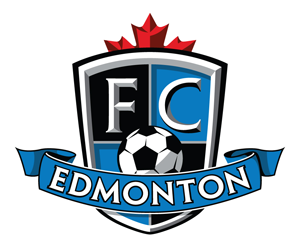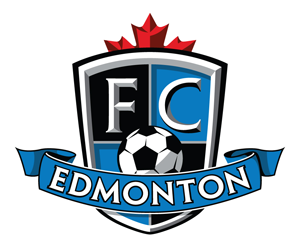 FC Edmonton enters Saturday's contest seven points back of the first place New York Cosmos and will look to gain some ground in the standings as they take on the Atlanta Silverbacks at Silverbacks Park.
Both Atlanta and FCE are coming off losses in Week 8 and are equally as hungry for a win. "Silverbacks Park is one of the tougher venues to play at in the league," Eddies coach Colin Miller said. "We'll have to defend as well as we can against them. Last time we played very well against Atlanta and we're looking for a positive reaction to the loss against a fine Minnesota team last week."
The Silverbacks aren't far ahead of FCE in the standings as they sit two points up with 10. "We had our chances last weekend and we didn't take them, so we've been working on taking advantage of them in practice," explained Silverbacks coach Brian Haynes. "More importantly, we can't give up goals, so there is going to be a lot of concentration in practice this week to make sure that we improve on that. We're going to make sure that we're very accurate offensively, and that we come out and play a good defensive game."
Offence has been more of a tough issue for the Eddies, as their defence has been holding strong. Goalkeeper Lance Parker will be looking to avenge a game in which he allowed an unlucky goal in the 63
rd
minute on Sunday's match against Minnesota United FC.
From an offensive side the Eddies will be looking more towards their strong midfield and talented pool of strikers to light the lamp this Saturday. Vancouver Whitecaps striker and loan player Corey Hertzog will be looking to get on the score sheet with his last goal coming against Minnesota United FC back on September 7. Gifted midfielder Chris Nurse will also look to get back on his scoring ways, after tallying three goals in August's four games and being named the NASL August Player of the Month.