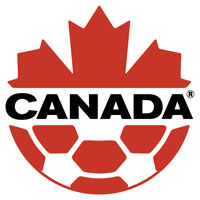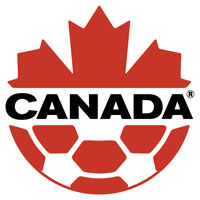 All streaks come to an end at some point.
For Canada's Women's National Team, the streak of reaching every Cyprus Cup final came to an end on Monday as two first half goals by England meant Canada will have to make-do with competing for third place.
Canada needed just a point coming in but a full-strength English squad did the damage early for their third straight win over the Canadians.
While Canada had much of the possession, especially in the second half of the game, the English did a superb job in closing down and chance for the Canadians to be creative and didn't allow Canadians much space in the attacking third of the field.
"That ability to beat a player one-on-one, we didn't seem to have that today," Head Coach John Herdman admitted. "We really just didn't have that spark in the final third and we've got to find it."
Lianne Sanderson's goal in the first minute certainly helped the English as they had the goal they needed to advance in the early seconds of the game.
The pressure was suddenly off them and they were able to put numbers behind the ball and defend stoutly as Canada fought in vain to get the draw they needed to advance.
"We know at this level, the first goal is probably the most important feature. It gives you the upper hand in the tactics," said Herdman. "So England, from that point could drop a lower block and hit us on the counter, which is what they did. They showed tremendous pace today and, at times, our girls couldn't cope with it."
Canada will play Scotland for third on Wednesday. The two teams met twice in Brazil in December with Canada winning both meetings.