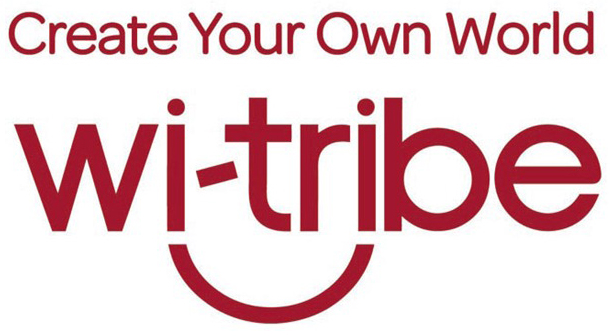 Qatar is First of Company's Global Markets to Rebrand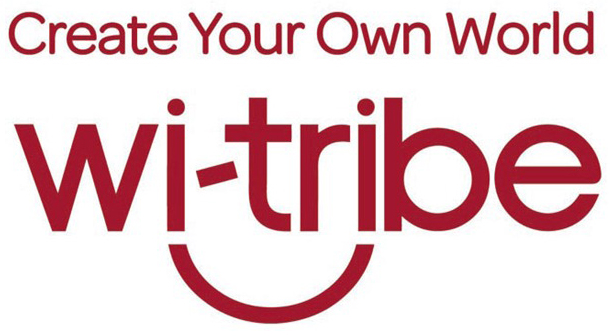 At a major event in Qatar on Monday, wi-tribe Pakistan's parent company and leading communications company, Qtel (Qatar Telecom) rebranded as Ooredoo.

More than 2,000 people attended the event, which was broadcast live on Qatar TV. Attendees included government ministers, ambassadors, media professionals and customers of the company, which was established as Qatar Telecom back in 1987.

The launch of the new brand was celebrated by a spectacular multimedia and theatrical experience about the transformation into Ooredoo, representing the next step in the group's evolution and celebrating the international achievements of one of Qatar's leading companies.

H.E. Sheikh Abdullah Bin Mohammed Bin Saud Al Thani, Chairman, Ooredoo, said: "We have always put our customers at the heart of our business, and this new name shows that we want to be closer to our customers and engage with them in everything that we do. We are proud that Qatar, where the business was born, is the first country in Ooredoo's international network to integrate with the new global brand. We are not simply about making connections, we are about enriching and empowering the people of Qatar and helping them achieve their goals," he said.

The celebration also featured a specially-branded film and theatrical performances. Concluding the ceremony, a large group of children holding red balloons entered the amphitheatre, with an amazing ballet performance.

Since first telephone exchange was installed in Qatar in 1949, the organisation has been a community-based Qatari company that provides life-enhancing communications products and services to a wide range of customers. In 1994, it was the first company in the region to introduce GSM services and in 2007 it launched Mozaic TV, the pioneering IPTV service.

In 2012, Ooredoo rolled-out the Ooredoo Fibre network and launched business services like the Cloud and Mobile Money. Currently the company is preparing its 4G LTE mobile broadband network for commercial launch.

Ooredoo has also pledged to continue its tradition of supporting good causes in Qatar, as the company contributes millions of Riyals each year through donations, sponsorships and community programmes.

The rebranding will emphasise the company's core commitment to its customers and proud Qatari values, of Caring; Connecting; and Challenging. It has been designed to take the company to the next level and making Qatar one of the best-connected countries in the world, in line with the Qatar National Vision 2030.