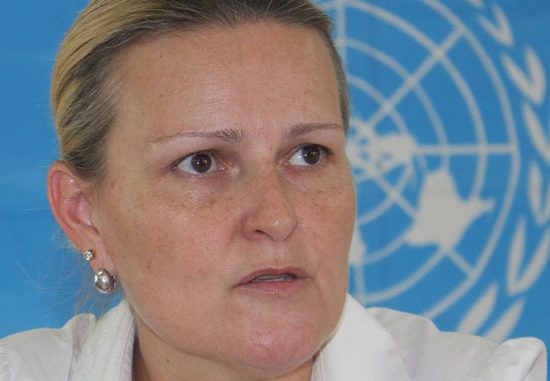 "Partners estimate the total number of people displaced in recent incidents at 20,000 so far. Registration was planned for unverified displaced people in Bentiu," a weekly UN humanitarian bulletin released yesterday states.
"While Sudan and South Sudan have edged dangerously close to all-out war, humanitarian consequences have so far been seen mainly in border areas and Bentiu, the capital of Unity State," the statement added.
Floods, lack of road network connectivity due to heavy rains to transport needs, water, shelter and insecurity have been stated as key challenges facing the affected persons including returnees from Sudan.
The Bulletin also stated that, health partners report an increase of malnourished children among the new arrivals.
Humanitarian partners have expressed deep concern, saying anticipated economic challenges also worry the situation as it's expected to worsen excluding heavy rains.
The Bulletin also stated that; "the World Bank warned that the Government (South Sudan) could run out of funds in 4-6 weeks," an indication of government's limitation to address anticipated worsening humanitarian situation in the country.



Fighting Has Not Stopped
Sudan and South Sudan are now in a month of military fight in their borders, a crisis that emerged as a result of failure to address post secession issues; oil, border contested regions including Abyei among others.
Despite international calls for the two countries to cease hostilities with the United Nations threatening imposing sanctions on the two countries, tension has still remained high.
A statement yesterday from the South Sudanese army spokesperson, Col. Philip Aguer said that, Khartoum has not stop bombing South Sudan territories.