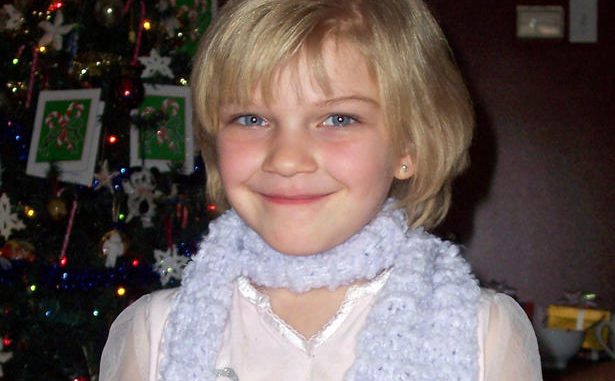 Court looking into Michael Rafferty's role in the murder and abduction of eight-year-old Ontarian girl is hearing from the defence Monday. Jurors are listening to the closing statements from Michael Rafferty's lawyers. The long-drawn-out murder trial of Victoria Tori is in its final rounds.
Michael Rafferty, 31, is charged with kidnapping, sexual assault and first-degree murder in Tori Stafford's death. Rafferty's mother, Deborah Murphy, was seen entering the court of law where defence lawyers are making their last attempt to prove Rafferty's innocence.
Most likely, defence lawyer Dirk Derstine will again emphasize that Rafferty's ex-girlfriend, Terri-Lynne McClintic, was the main culprit. McClintic testified in the Rafferty trial and is already serving a life sentence for pleading guilty to Tori's murder.
According to the doctors, a blunt force trauma, perhaps caused by multiple strikes with a hammer became the reason of Tori's death. Allegedly, she died the same day she was kidnapped.
Earlier, Det. Sgt. Jim Smyth told the London jury: "I could see a portion of a garbage bag underneath the rocks. I moved one rock aside. I touched the bag because I didn't know if it was a piece of scrap." Inside the bag was Tori's remains, he told the court.
Article viewed on Oye! Times @ www.oyetimes.com