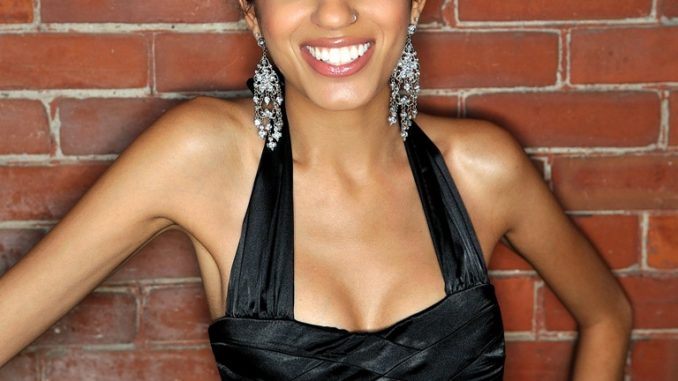 Singer/Songwriter Prita Chhabra will be appearing as the keynote speaker for "ACTup" 2010, being held June 18th at Louise Arbour Secondary School with teachers and students attending from across the Peel District School Board.
"ACTup" is an annual student designed and delivered conference aimed at teaching middle school students how to use forms of art and media to educate and inform peers about social, cultural, and economics issues.
Prita Chhabra's speech will touch on her recent HIV/AIDS study trip to Malawi (Africa), as well as how Prita uses music, film and social networking to help spread awareness amongst Canadian youth about the HIV/AIDS crisis. This past December 1st for "World Aids Day", Prita released a free single entitled "May God Be With You" along with a short film she directed of the same title, inspired by her experiences in Malawi.
Through participation in a series of workshops, which focus on adaptations of traditional art-forms such as drama, music, visual arts, and spoken word, students attending "ACTup" explore ways to communicate their ideas in order to make positive changes in their world. The goal of "ACTup" is to give young people the tools to communicate the importance of global issues creatively with their peers and inspire global consciousness in others.
Prita Chhabra's upcoming live performances include singing the US and Canadian national anthems for the Toronto Blue Jays at the Rogers Centre on July 8th ; headlining Ottawa's 2nd annual South Asian Festival on July 17th at Confederation Park ; and performing at Kingston's annual "Raise The Roof" women's festival on July 23rd, among many others.
For more about "ACTup" 2010 and Prita Chhabra visit www.ACTUP.ME and www.PritaMusic.com respectively.