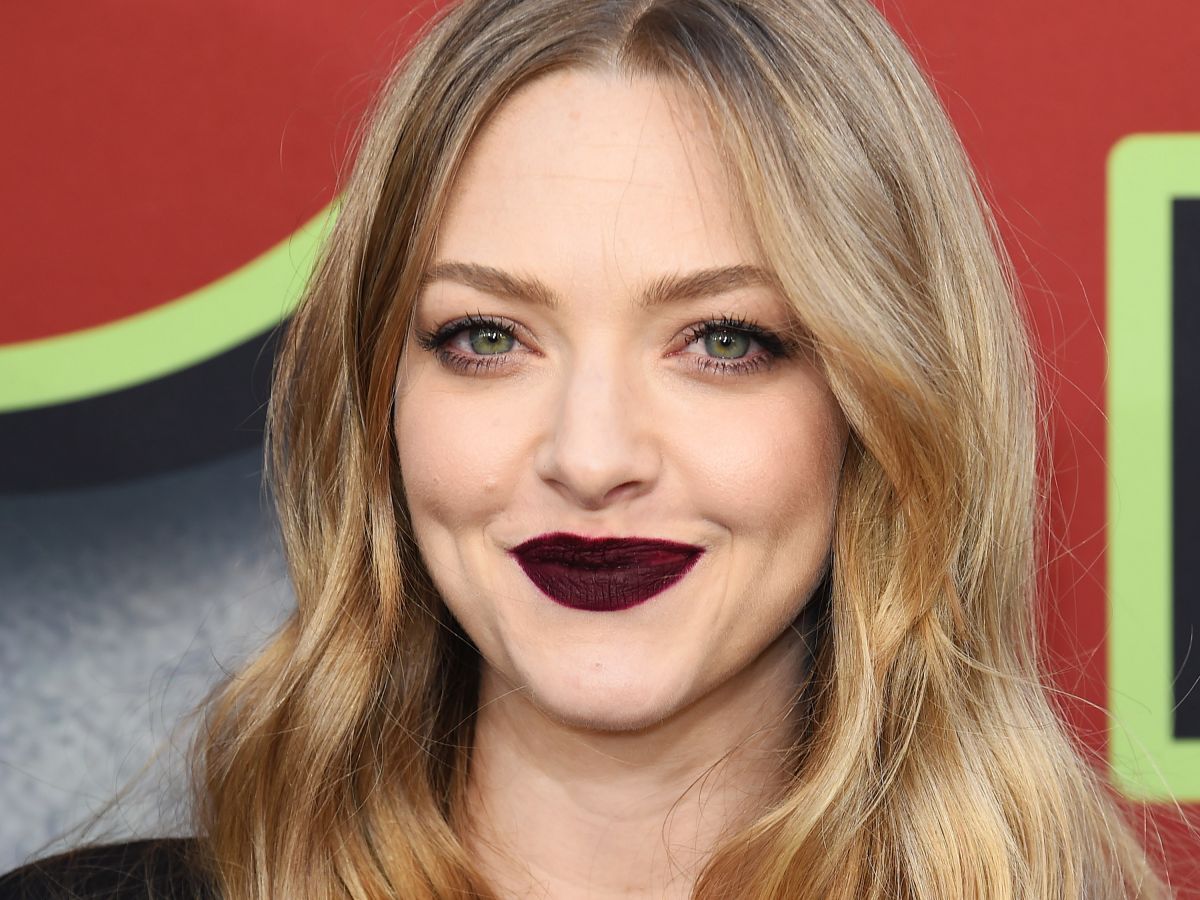 Celebrity baby-watchers should soak up every last bit of Beyoncé's Carter twin tableau, because you won't be getting that kind of treatment from Amanda Seyfried.
People reports that the actress is keeping her infant daughter's name close to her chest. The Mamma Mia star and husband Thomas Sadoski welcomed their first child in March, and, according to Dr. Berlin's Informed Pregnancy Podcast, the new parents aren't looking to make their private life public.
"I wouldn't want you to ask me what her name is, because I wouldn't tell you," she said in the podcast. "It's about us as a family."
Or maybe she just wants to avoid receiving some bad baby gifts.
"Our friends [know the name] and you know what that caused?" she joked. "A lot of embroidery. A lot of embroidered towels."
While Seyfried won't spill on the name she and Sadoski picked, she was happy to share details about her pregnancy and childbirth.
"We knew that we wanted to be together and make a baby, but you know, sometimes things happen and it's the biggest blessing in the world," she said of discovering she was expecting. "We were so excited."
Seyfried told the podcast that she told Sadoski about the pregnancy in a poem, and that her labor lasted 24 hours and was painful. She also revealed that she found breastfeeding her daughter to be a struggle thanks to a bout of mastitis.
"I was ready to quit about five days in because it was a searing pain and I couldn't get a good latch," she admitted.
Mom and daughter have since found their rhythm, but she's been vocal about not judging mothers for how they feed their infants. But really: Parents can't go wrong with a good embroidered burping towel.
Welcome to Mothership: Parenting stories you actually want to read, whether you're thinking about or passing on kids, from egg-freezing to taking home baby and beyond. Because motherhood is a big if — not when — and it's time we talked about it that way.
Click HERE to read more from Refinery29.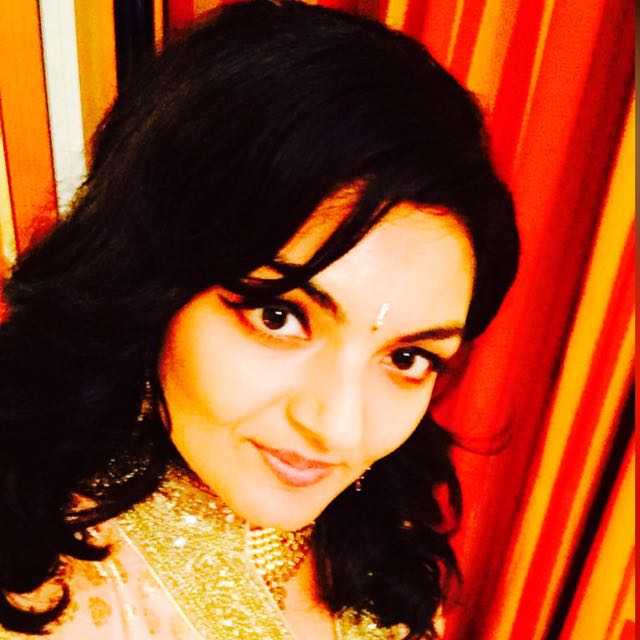 Vote for Shikha Dhingra For Mrs South Asia Canada 2017 by liking her Facebook page.


Loading ...