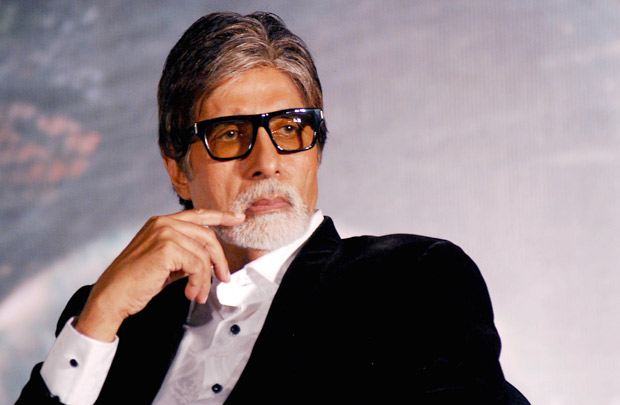 Expressing nostalgia and sadness, Amitabh Bachchan took to his blog to update his fans about 'Kaun Banega Crorepati' nearing its end. The ninth season of the show that kick started earlier this year will now bid goodbye in the next few days and the unit recently shot for its final episode.
But that's not all! The constant talking and hosting of the show has left Amitabh Bachchan unwell since the actor has been facing vocal cord troubles and has even been facing swallowing difficulties. He is currently on heavy medication. Talking about the same, Amitabh Bachchan wrote on his blog, "The constant talking for the past month for KBC has infected my vocal chords and now with throat pain and swallowing problems, am on antibiotics and pain killers to be able to work tomorrow the entire day for the FINALE of the KBC season 9 ." He, however, assured his fans that there is no need to worry. "No worries .. the tablets seem to be working .. hot gargles, medications and rest shall give fresh strength by the morrow .."
While he is all charged up for the finale of this season, Amitabh Bachchan also expressed about how he would be saddened by the end of the show but also hoped that it would return after a few months. "9 pm shall not be the same for many .. and many shall wait for it to happen again, albeit after a break of some months hopefully .."
Click HERE to read more and view the original source of this article.

Loading ...