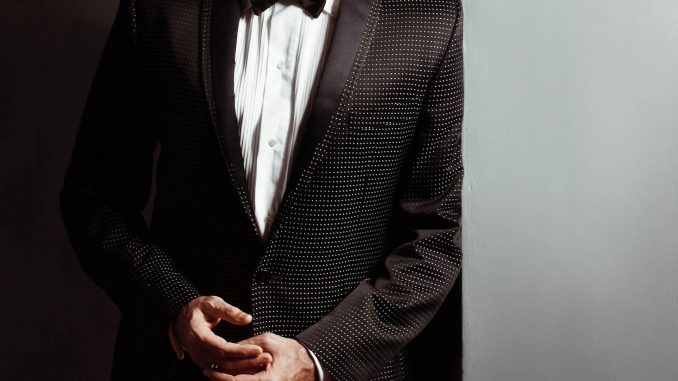 As the legendary filmmaker's first birth anniversary was celebrated a few days ago, there is more than one person who truly missed Yashji. The actor, Anil Kapoor, who has worked with Yashji in some landmark films like Mashaal and Lamhe felt the emptiness with Yashji not being with him anymore.
The actor was very close to the iconic director and they a different bond altogether. The two used to often meet for creative discussions and they used to seek advice from each other in times of need. Now that Yashji is not here with us, the actor really misses the short and long conversations they have had and the time they had whole shooting two legendary films together.
Anil Kapoor's most remembered film Lamhe with Sridevi was directed by Yash Chopra.