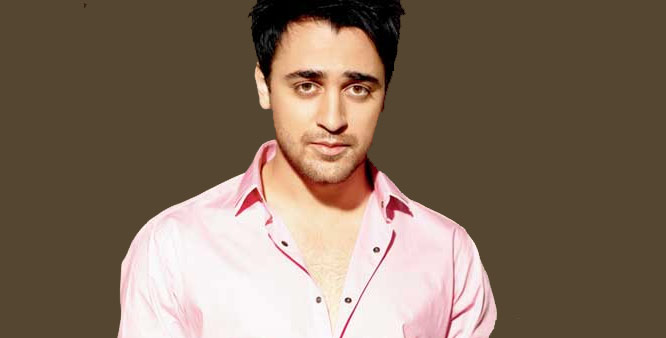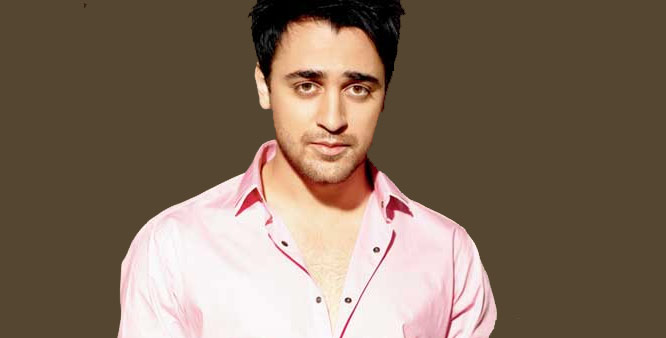 Imran Khan watched Tanu Weds Manu Returns twice.

Imran has been high on praise for his co-star Kangana Ranaut. Having worked with her closely in Katti Batti, he feels she is very talented and definitely brings a great deal on the table.

Imran watched Tanu Weds Manu Returns recently and really liked the film. He found Kangana very good in both roles; Tanu as well as Datto.

He went back to the theatre to watch the film again and was thoroughly entertained even this time around.

Imran liked all aspects of the film; the script, the direction, the supporting cast, but he was biased to Kangana and actively discussed her performance with his team.

Imran Khan confirms the news and adds, "I really enjoyed the film and Kangana was superb in her double role. But I preferred Datto's character over Tanu's.