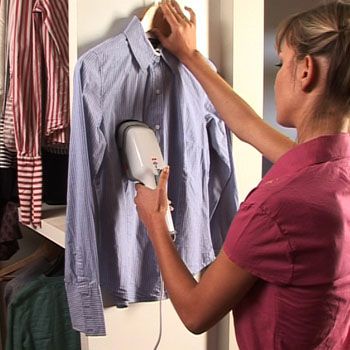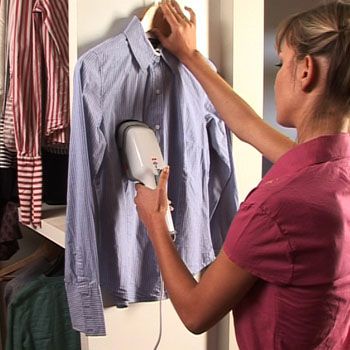 We all spend a lot on our dresses. When it is in the change of season or in the change of fashion, we love to make new
Pakistani outfits
. Whether they are leather or suede stuff or soft cotton, polyester or wool stuff, all of your dress actually need you care. But by some simple
dress caring tips
you can
keep your clothes looking new for long lasting
.
– Cloth Storing in proper way increase your dress life and helps to keep your cloth looking new. Never over storage your wardrobe. Give some space for breathing to your clothes. If you have many dresses then store the out season in another side of wardrobe. Really these dress care tips really mean to keep your Pakistani outfit new for long lasting.
– Laundering plays an important role in your dress life. Avoid laundering your clothes again and again. Over usage of detergents and soaps may spoil your dress color and its quality. However there are some proper ways to wash your clothes. These days in Pakistani outfits panel frock are so inn. Girls are spending a lot to make new dresses. So it would be better if you use these dress care tips and wash your Pakistani dresses with hands mildly. Let them dry naturally instead of using dryer.
– Ironing is another one of the useful dress care tips which can keep you dress looking new. Proper ironing is like magic which can give a new look to your old dresses too.
– So these were about your dress care tips, the story is not ending here. There are some proper rules to wear outfits and it really means how you carry your dress. Carrying dress in proper way not only increases your outfit life but also enhances your Pakitsani outfit beauty.
– Wipe out your neck from sweat and extra oil before wearing your dresses.
– Clean immediately if anything is stained on your dress.
– Wear your Pakistani outfits with matching shoes and accessories also give new look the dress.
Click HERE to read more from Fashion Central.