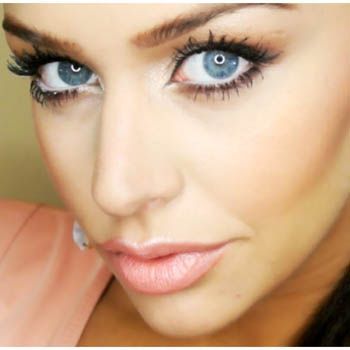 You can publish this article on your website as long as you provide a link back to this page.
This article was last updated on May 20, 2022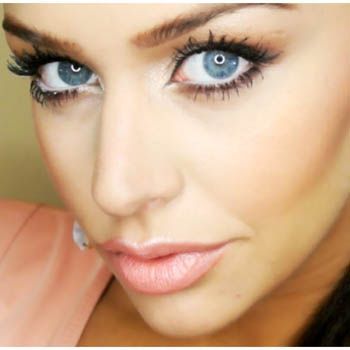 Take these 5 easy tips for making your eyes appear bigger and brighter than ever,
Step 1:
Always go for a violet, pale peachy, dull pink or pale blue pencil on the inner rim of the lower eyelid, try to avoid using a White pencil to escape from the unnatural look.
Step 2:
To have more open ending Apply a highlighting creamto the inner corner. also some of it on the brow bone to have the illusion of a more open eye.
Step 3:
To make your eye look deeper use darker tone shadow on the eyelid from the lash line to the crease and blend it in a way that it fades away around the crease area.
Step 4:
If you have a fair complexion goes for the vibrant shadows and blends it with firm brush. The best colors to use are black, dark grey, deep brown, or blue. Apply the shade with a thin line at the base of the upper lashes, the same technique can be apply to the lash line of the lower lashes.
Step 5:
Lastly, always conceal and brighten underneath the eye!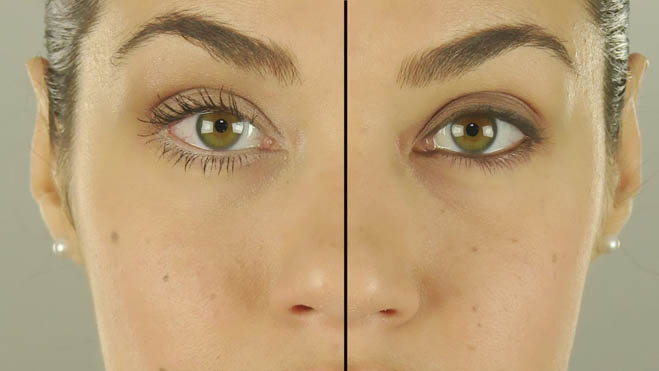 Click HERE to read more from Fashion Central.