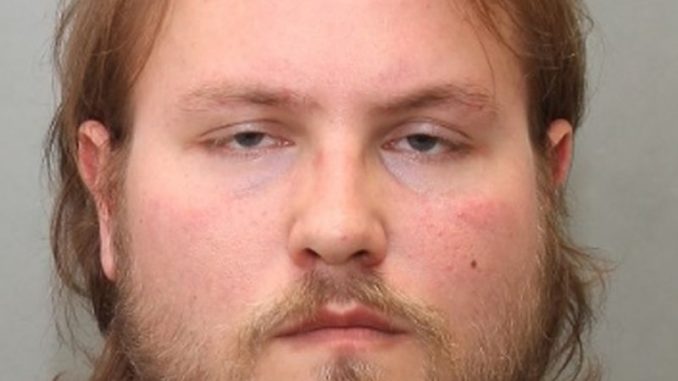 The Toronto Police Service would like to make the public aware of an arrest in a Voyeurism investigation.
On Thursday, June 21, 2018, and Tuesday, June 26, 2018, officers from 22 Division attended radio calls for suspicious incidents at "Farm Boy†at 841 Brown's Line.
It is alleged that:
– a man was using his cell phone to take "upskirt" photographs of women inside the store
On Wednesday, June 27, 2018, officers from 22 Division arrested Michael Tracey, 29, of Toronto. He is charged with:
1) three counts of Voyeurism
2) two counts of Criminal Harassment – Watch or Beset
He was scheduled to appear in court at 2201 Finch Avenue West on Thursday, June 28, 2018.
Police are concerned there may be other victims.


Loading ...