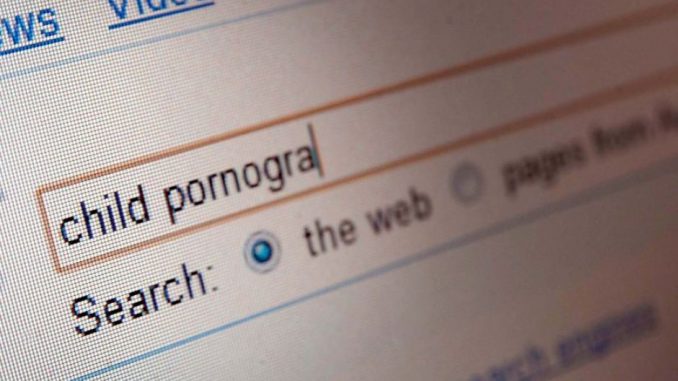 On Wednesday, February 26, 2020, the Toronto Police Service Child Exploitation Section executed a search warrant in the area of The East Mall and Valhalla Road.
It is alleged:
– a man uploaded images of child pornography on social media
– the man was on a social media platform using the name "goodstufftime"
On Wednesday, February 26, 2020, Gabriel Calderon, 24, of Toronto was arrested. He is charged with:
1. two counts of Possess Child Pornography
2. two counts of Access Child Pornography
3. Make child pornography available
He is scheduled to appear in court at Old City Hall on Friday, April 3, 2020, at 10 a.m., in courtroom L.