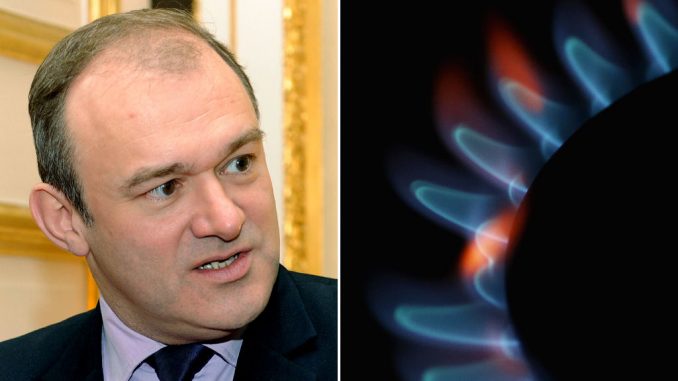 British largest energy companies have unveiled a rollback of their planned price increases in response to government's initiative to reduce household bills by £50 a year.
British Gas have said to cut reduce gas and electricity prices by an average of 3.2 percent – equal to a £41 discount from the average dual fuel bill which in addition to government rebate would result in an average £53 discount for customers.
Scottish & Southern Energy have said to expect a saving for the typical dual-fuel customer of almost 4 percent before the end of March, equivalent to around £50 saving for a typical dual-fuel customer.
Meanwhile, Npowe said to have no intentions of increasing energy prices before spring 2015, unless the wholesale energy costs or network charges would witness a rise.
The step has been taken after coalition initiated plan to cut energy costs. The announcement is expected to be delivered by the Chancellor, George Osborne in his autumn statement. The initiative will see the government cutting the cost of the energy company obligation (ECO), an insulation scheme delivered by major energy suppliers. The move will hopefully shave £30 to £35 off energy bills.
The government rebate on the warm homes discount scheme is also expected to minimize costs by an additional £12.
Energy and Climate Change Secretary, Ed Davey has stated on Monday: "Energy bills are a big concern for many people, which is why we've been working to reform the energy market, increase competition and make it easier for people to shop around and switch supplier.
"Today's announcement confirms a serious, workable package which would save households around £50 on average … [and] also ensures that energy companies are not off the hook."
Labour leader Ed Miliband has dismissed government's new initiative and accused it of using "smoke and mirrors" deal with the energy firms over its plan to cut energy bills.
Article viewed on Oye! Times at www.oyetimes.com.