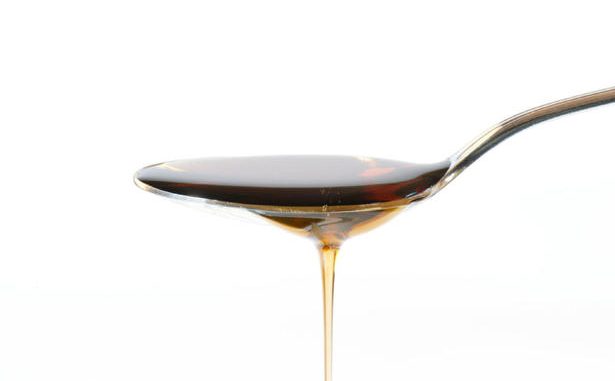 The police department of Quebec has taken almost 700 barrels of maple syrup into custody from a New Brunswick exporter, which is believed to be related to the enormous heist in August.

Étienne St-Pierre, the owner of the export company called S.K. Exports in Kedgwick, N.B., mentioned to the press that the police had a search warrant from last Wednesday, which made them take away the 170-litre barrels. He stated that "they said they were searching to find some stolen drums from Quebec," and it "it was a surprise. That was the first news I received." St.-Pierre informed that police that he had acquired the suspected barrels from a routine supplier of Quebec, whose contact information was shared with police.

The lawyer of the suspected supplier, Sarto Landry, made it public that his client routinely trades maple syrup all over Quebec and he justified that his client had bought the syrup on a routine price and wasn't aware of its significance. He stated that "we can't easily identify the syrup, it's not like buying a car or buying a house." "At the moment, there's a presumption that the product that was bought. . . was in no way related to a deceitful transaction."

The quantity of maple syrup were stolen from a secure warehouse in St-Louis-de-Blandford in August has never been released. The location almost had 10 million lbs. of syrup, i.e. roughly 3.75 million liters, for the Federation of Quebec Maple Syrup Producers.