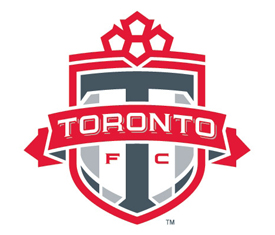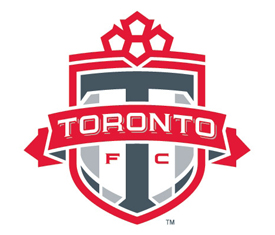 Toronto FC announced Thursday that the club has signed defender Jonas Elmer. As per team and league policy terms of the deal were not disclosed. He will be added to the roster upon receipt of his International Transfer Certificate (ITC).
"We believe Jonas will be an important part of our club," said Toronto FC President and General Manager Kevin Payne. "While he's still young he has solid European experience and we're pleased to welcome him to Toronto."
Elmer, 25, most recently played for FC Winterthur of the Swiss Challenge League (second division), where he started in all 21 matches he featured for the club, adding one goal. Elmer spent time at Swiss club Grasshopper Club Zürich during his youth career before joining Jose Mourinho at Chelsea F.C. in 2005. At Chelsea he played regularly for the reserve and youth teams during two seasons with the club. Elmer left to sign for Swiss club, FC Aarau in 2007 and made 81 appearances for the club over three seasons. He joined FC Sion of the Swiss Super League in 2010. While at FC Sion he made 23 appearances for the first team and spent time on loan during the 2012 season with AC Bellinzona of the Swiss Challenge League. He signed with FC Winterthur midway through the 2012-13 season.
Elmer has represented his native Switzerland, earning eight caps at the U-21 level.
Jonas Elmer # 3
Position: Defender
Height: 5'9
Weight: 152
Birthdate: February 28, 1988
Birth Place: Zürich, Switzerland
Hometown: Zürich, Switzerland
Nationality: Swiss
Last Club: FC Winterthur
How Acquired: Signed with Toronto FC on Thursday, August 1, 2013
Pronunciation: "Yo-nas El-murr"