'When it rains, it pours' – The adage could well be true for Manoj Bajpayee, who has two of his films lined up for release on back to back weeks. While Naam Shabana arrives on March 31, Sarkar 3 hits the screens a week later on April 7.
"Though this is not really a coincidence, there was always a good possibility of this happening. As a matter of fact it may also have happened that both films would have arrived on the same date. Thankfully that hasn't happened otherwise Manoj would well have been clashing with himself," comments an observer.
Both films were always slated from March arrival right from the beginning. While the date for Naam Shabana was always confirmed for March 31, Sarkar 3 was originally slated to arrive in March but was later moved to April 7.
"Manoj is playing altogether diverse character in both the films," our source adds, "
Naam Shabana
has him play Taapsee Pannu's recruiter and mentor at a secret services agency. On the other hand in
Sarkar 3
he is playing a politician who challenges Sarkar [Amitabh Bachchan] in his own territory."
Incidentally, Manoj has enjoyed a long standing relationship with the makers of both the films.
"That's correct," our source continues, "Manoj has worked with Neeraj Pandey in his directorial outing Special 26 as well as production Saat Uchakkey. Now he is returning with another production of his, Naam Shabana, which is a prequel to Baby. On the other hand with Ram Gopal Varma, he has had a love-hate relationship. They stopped working together for the longest time period but it was about time that Ramu brought back the loveable Bhikhu Mhatre [Satya] into the gritty world of Sarkar 3 as Govind Deshpande."
2016 was ultra-special for Manoj Bajpayee as he had come up with fantastic acts in each of his screen outings, be it Aligarh, Traffic, Budhia Singh – Born to Run, Saat Uchakkey or even short films like Taandav and Kriti. Now that he is starting his 2017 campaign with Naam Shabana and Sarkar 3, one looks forward to yet another round of superb performances from the actor
Click HERE to read the original article.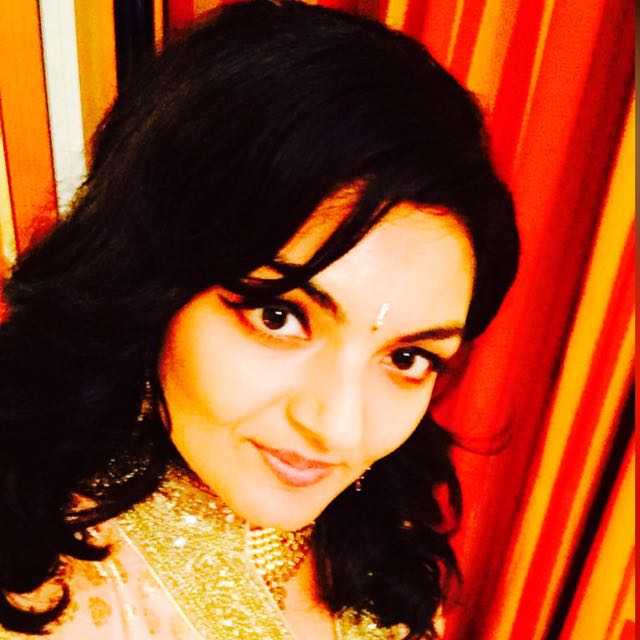 Vote for Shikha Dhingra For Mrs South Asia Canada 2017 by liking her Facebook page.


Loading ...