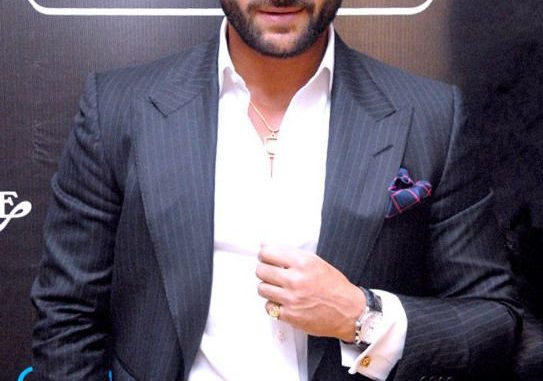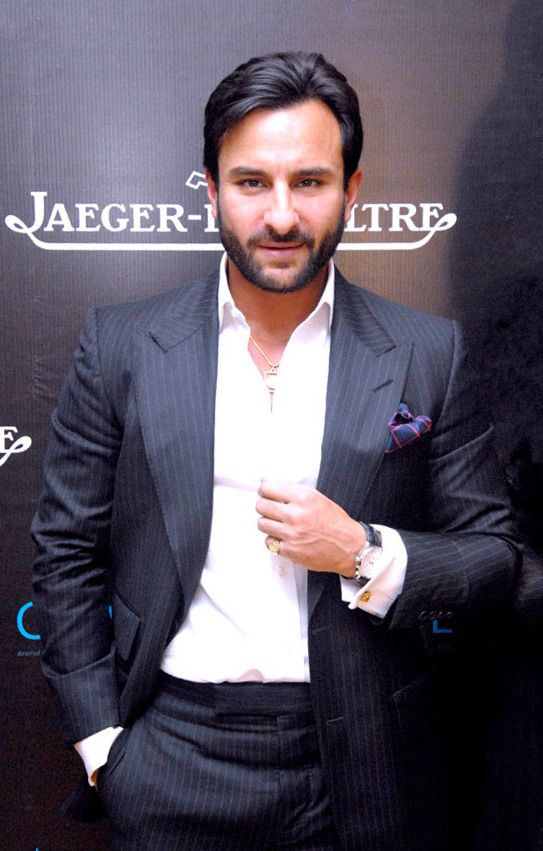 Sidharth Malhotra is undoubtedly the most stylish among the Gen next actors.
The young actor seems to adorn both suits and the Indian attire with uttermost ease.
Sidharth is often compared to Saif Ali Khan in terms of style.
A lot of designers and stylist who have worked with Sidharth point this out to him.
While the young lad really likes Saif's dressing sense, he personally feels he dresses for comfort depending on the occasion.