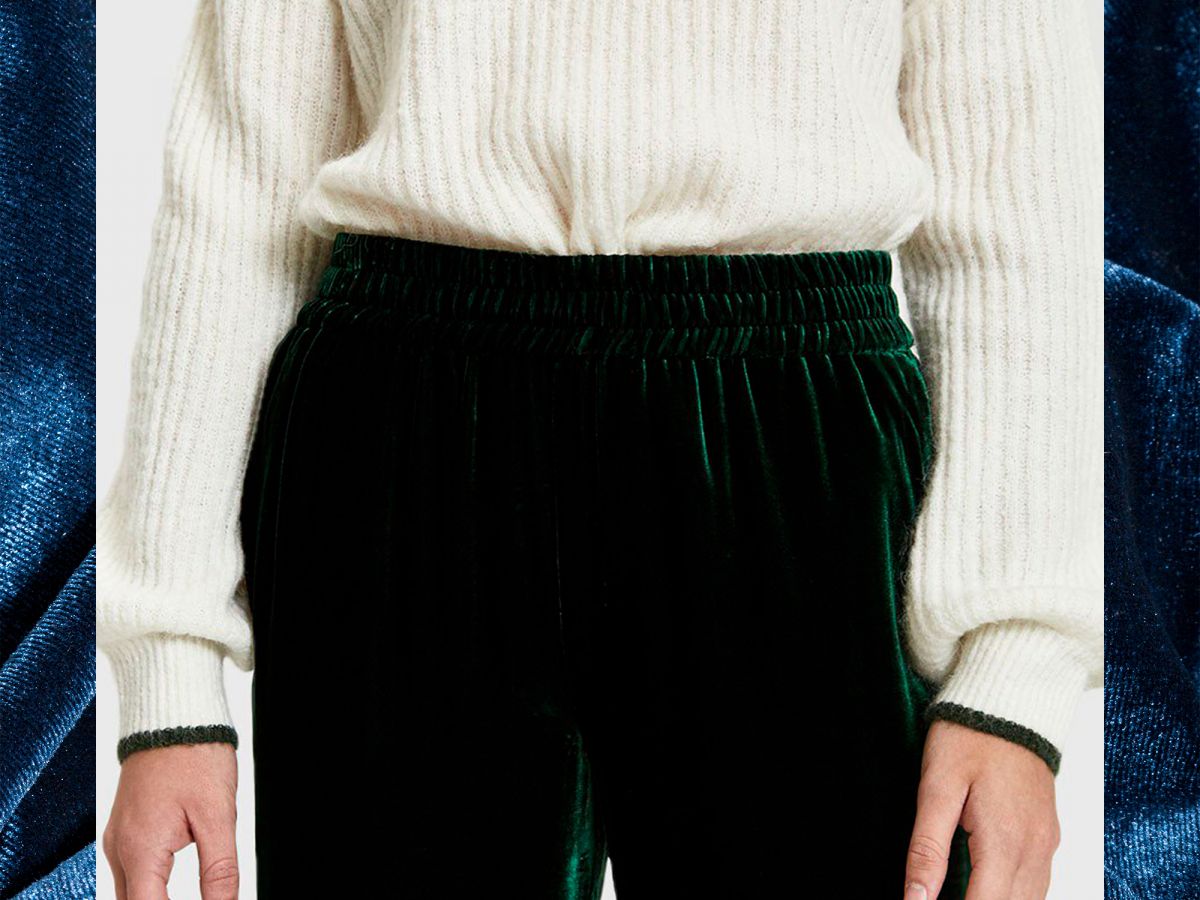 After you've survived a long night of eating more than the recommended portion size of sweet potato casserole (extra marshmallows, please!), navigating family politics, and the inevitable exhaustion that comes from holiday festivities, the day after should be devoted to relaxation and food coma recovery. While you may have gotten dressed up for your big dinner, we believe that after Thanksgiving should be strictly reserved for cozy sartorial choices and we've found 24 options for you to spend the whole three-day weekend in.
That's right — we're talking elasticated waistbands, super-soft knits, and the cutest joggers. Whether you still want to look presentable while running errands in knitted trousers, or plan to eat leftovers on the couch, make comfort a priority since you are now in official holiday season territory. Bonus points on investing in a pair you love, because we think this athletic stretchy waistband style would look rather becoming with a blazer and boots for work or a night out. No matter what you're up to — or even if you're up to nothing at all — breaking out the loungewear is a trend you deserve.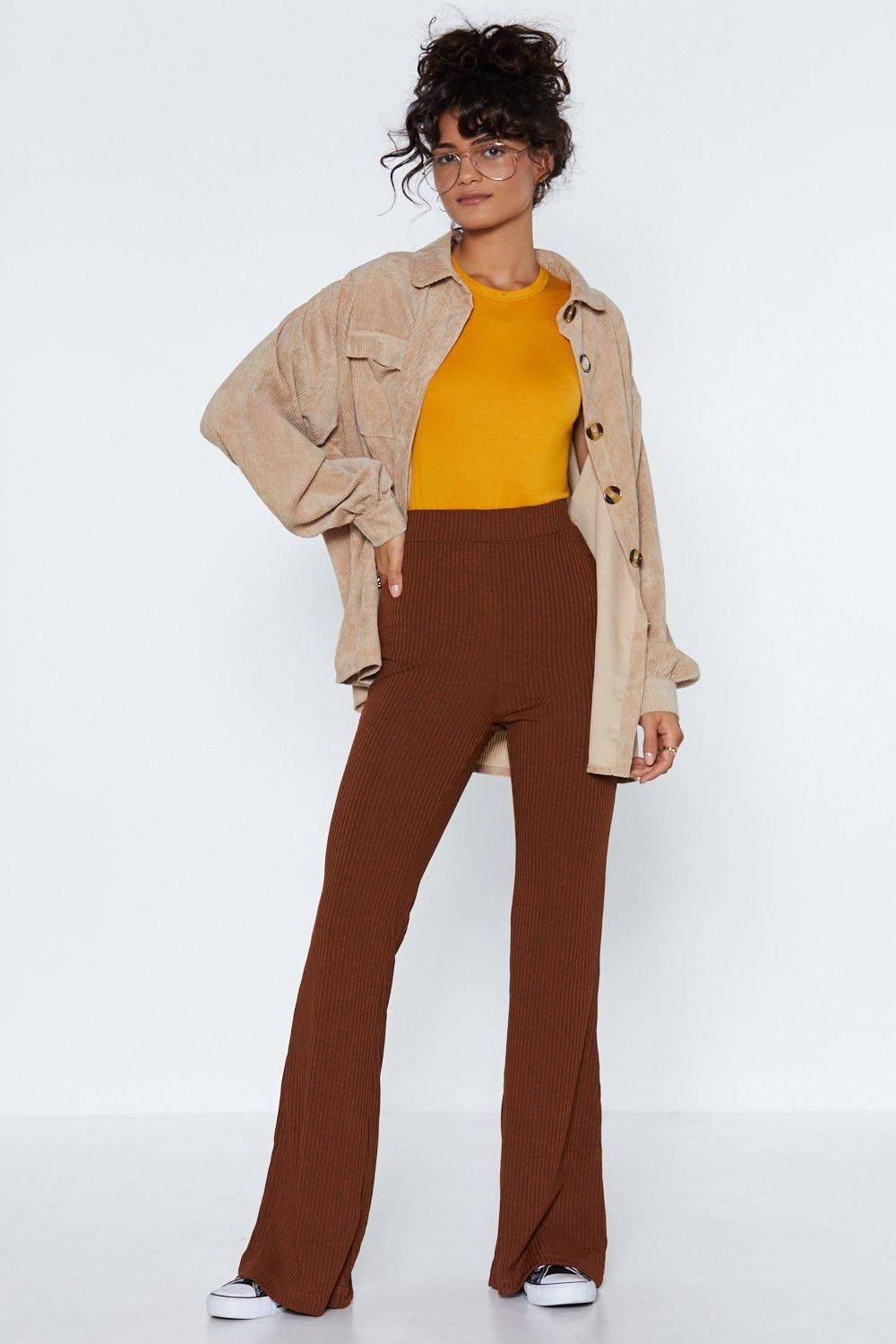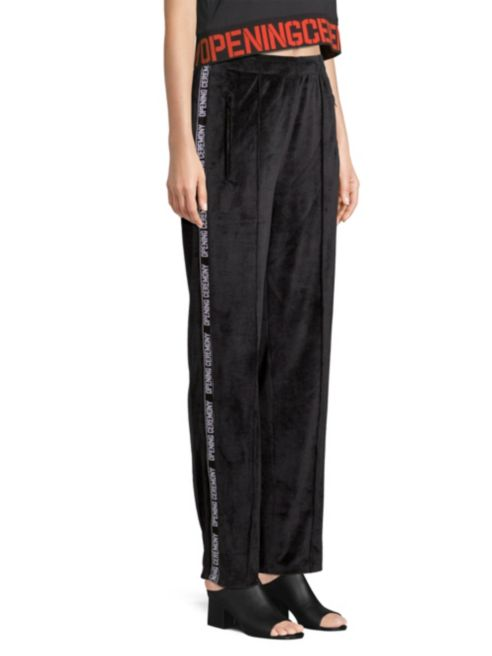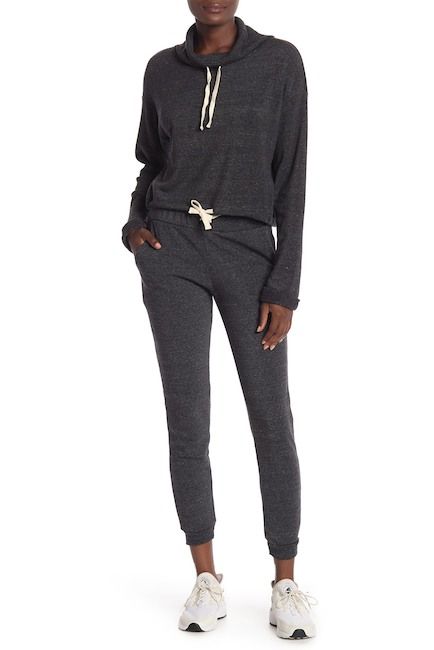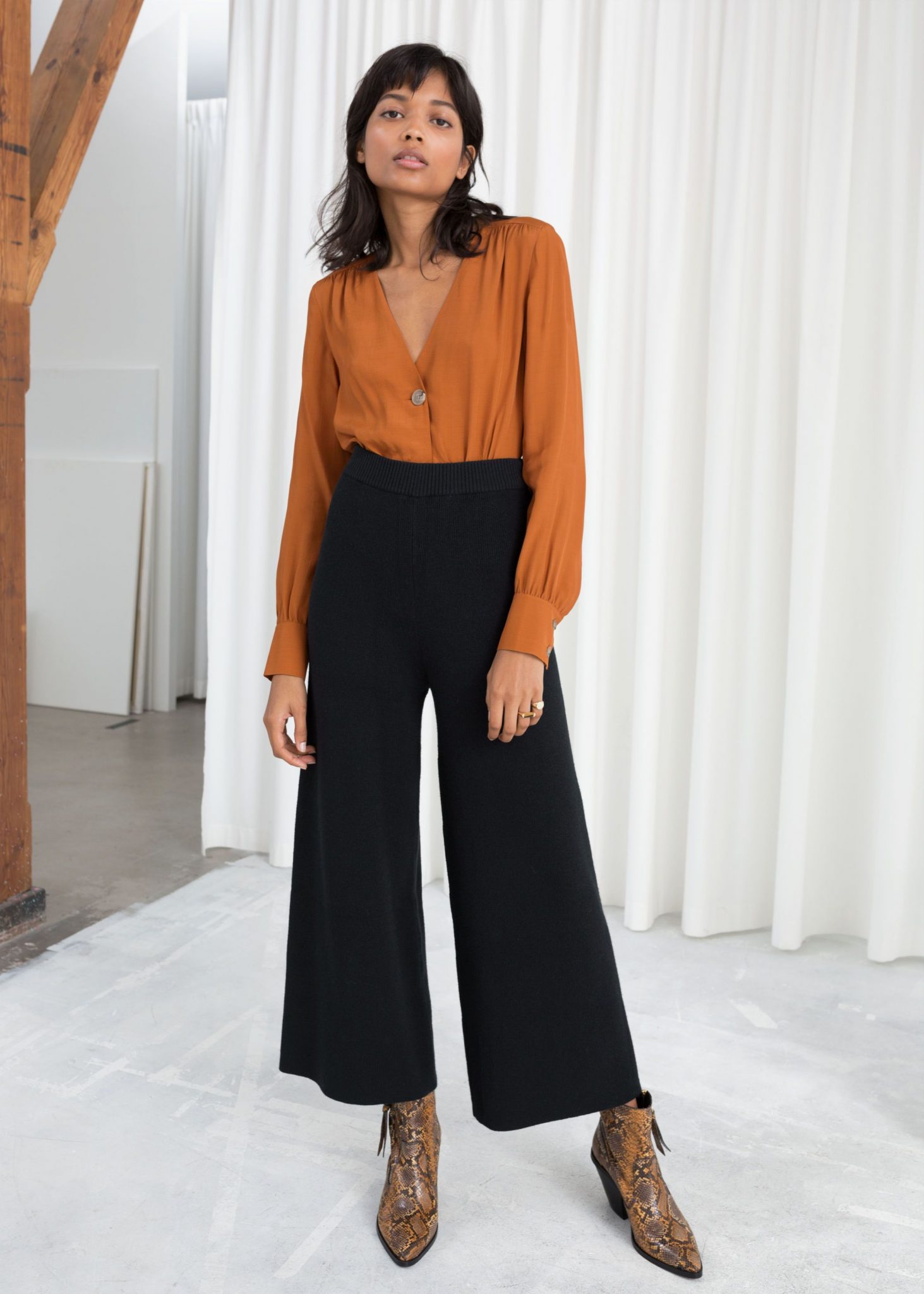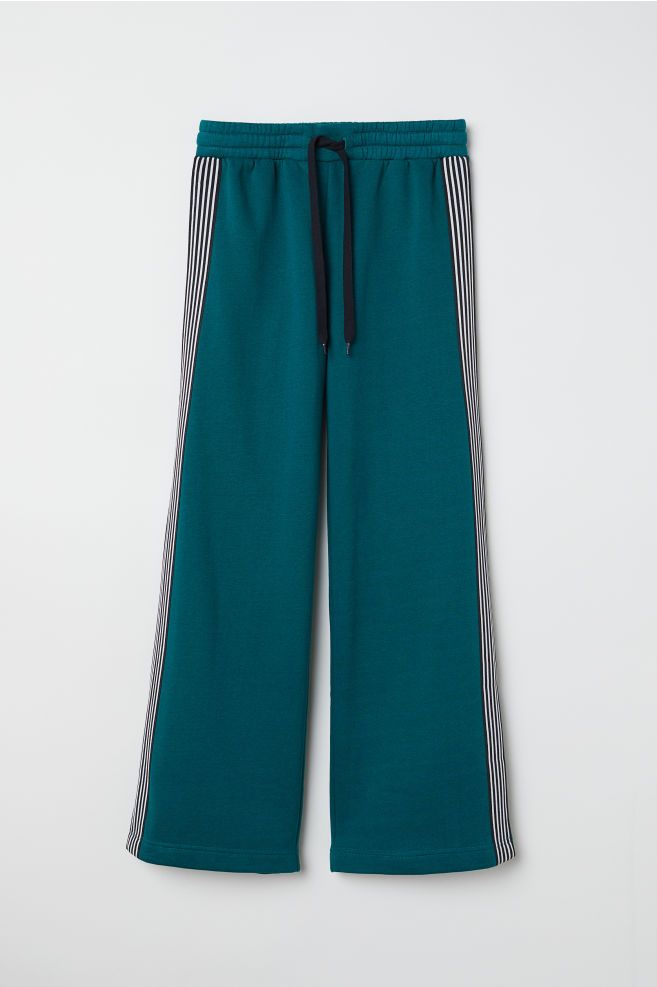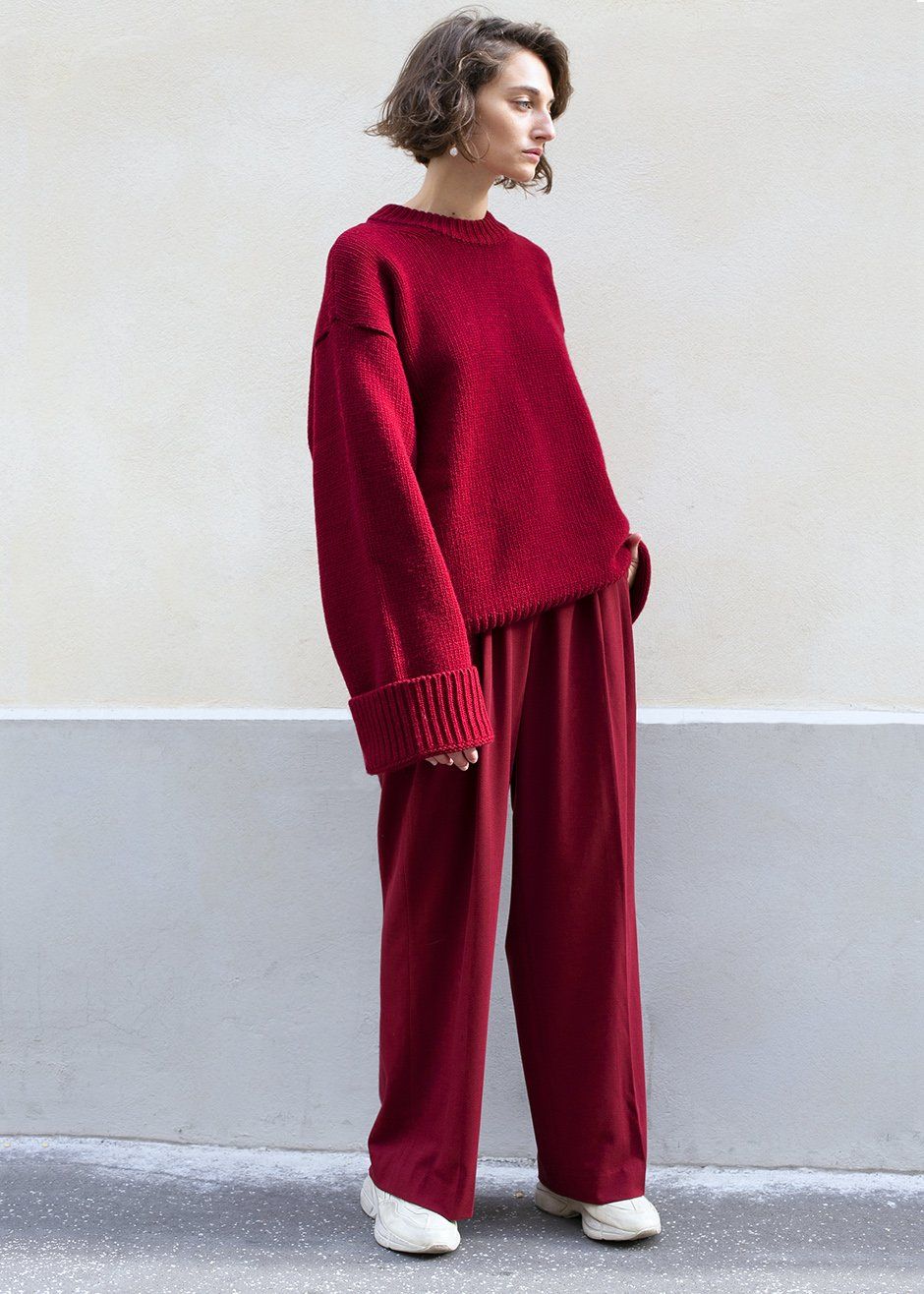 Click HERE to read more from Refinery29


Loading ...