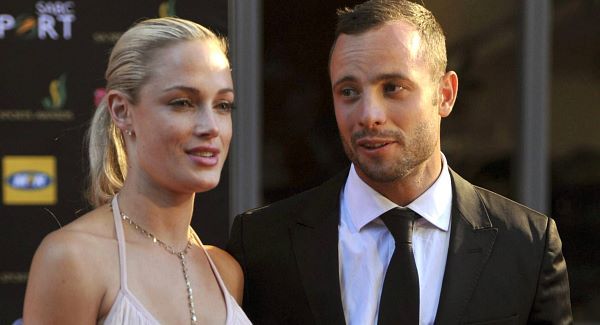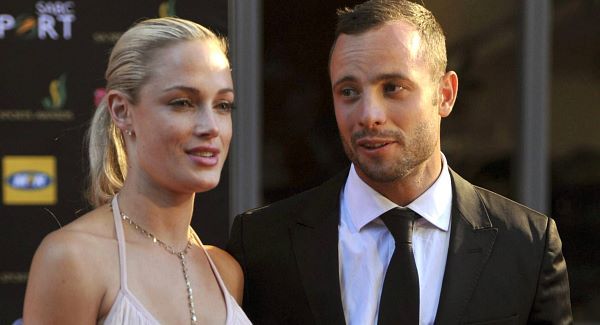 Oscar Pistorius is scheduled to return to court on Monday, the day Reeva Steenkamp would have turned 30, had she been alive. South African Olympian Pistorius is expected to be indicted for killing his girlfriend Steenkamp on Valentine's Day.

Prosecutors are likely to reveal a five-page indictment against Pistorius for a preplanned murder. During the brief hearing, Pistorius family is expecting to hear a trial date. The Olympian has denied all charges by claiming that he shot through a closed bathroom door, mistaking Steenkamp as an intruder.

According to the prosecutors, Pistorius took his time to don his two prosthetic legs before opening fire at the closed door, which apparently indicates the shooter had time to prepare the murder. On the other hand, Pistorius claims that he was on his stumps.

The role of police throughout the investigation has been extremely shady and feeble. The investigation team had to be replaced to handle the sensitive case. Mobile manufacturer Apple has been requested to access Pistorius's iPhone 5 after he refused to share the four-digit pass code. Police is criticized for potentially contaminating the crime scene.

Pistorius appeared to be in extreme pain after the unfortunate incident. He broke down in the court several times. His family and friends claimed that the Olympian have spoken openly about his trauma. The tragic incident effected Pistorius's career as several endorsement deals with US sportswear giant Nike and French cosmetic firm Clarins came to an abrupt end.