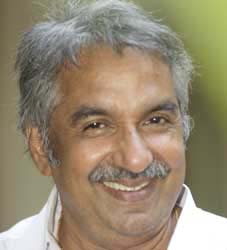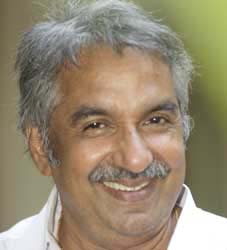 With the standoff between Kerala and Tamil Nadu on the Mullaperiyar Dam issue increasing, Kerala Chief Minister, Oommen Chandy will meet Prime Minister, Manmohan Singh on Thursday.
Claiming that the PM was "already convinced" of the state's command for a new dam in place of the 116-year-old structure, Chandy has said after a Cabinet meeting that he would once again take up the matter with him.
Chandy has decided to write a letter to Tamil Nadu Chief Minister, Jayalalithaa explaining Kerala's position on the Mullaperiyar issue. He sought to know why Jayalalithaa, who was opposing the Koodankulam Nuclear Power Project in Tamil Nadu on the safety issue, was reluctant to adopt the same benchmark in the Mullaperiyar issue where the safety of three million people was involved.
"The Tamil Nadu Chief Minister has been contrasting the Koodankulam project on the ground of the safety of the people. Is not the issue of safety appropriate in the case of people in Kerala also?" he has asked. Communicating his readiness to meet his Tamil Nadu counterpart to discuss the issue, he has told, "I am ready to take the initiative to meet Jayalalithaa, if that will find a solution".
Article viewed on Oye! Times at www.oyetimes.com