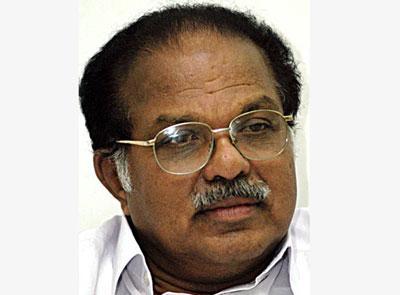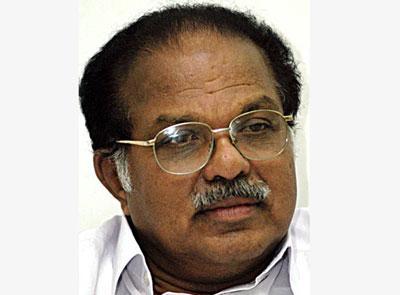 The Kerala High Court adjourned the bail hearing of Suryanelli rape case to March 4. Alleged rapists, including Rajya Sabha Deputy Chairman P J Kurien have pleaded for bail. Reportedly, the Supreme Court has not yet shared the relevant records about the case; therefore, the high court had to adjourn the hearing. The suspects are accused of abducting and sexually abusing a 16-year-old girl in 1996.

First accused Rajan and fifth accused Cherian have officially filed for bail, claiming that there is no evidence against them. Dharmarajan, the third accused, was recently taken into custody in Karnataka.

According to the victim, Kurien had raped her at the Kumily guest house on February 9, 1996. She urged her advocate to file a review plea in the Supreme Court for a fresh probe against Kurien who has maintained that he had been acquitted by the apex court. On the other hand, state director general of prosecution T. Asaf Ali told the Kerala government that no case could be filed against Rajya Sabha Deputy Chairman P.J. Kurien in the Suryanelli rape case.

The victim of Suryanelli rape case filed a complaint after Dharmarajan claimed in an interview to a TV channel that Kurien had travelled in his

car to Idukki. The incident took place at Suryanelli in Idukki district. The case drew attention after the Supreme Court Jan 31 ordered a retrial of the case in the Kerala High Court, setting aside the acquittal by that court in 2005 of all but Dharmarajan.