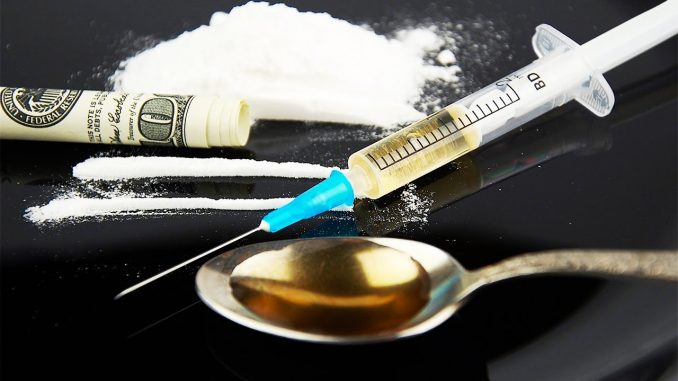 Yellowknife RCMP have responded to a series of suspected opioid drug overdoses in the last 24 hrs.
Over the course of the last 24 hours, several calls for service were received related to suspected opioid overdoses. RCMP members attended several scenes and found victims in different levels of distress. Emergency Medical Services have attended some of the scenes.
An RCMP member was transported to Stanton Hospital for medical attention as a result of exposure to an unknown substance at one of the scenes. The member has since been released from medical care.



Loading ...