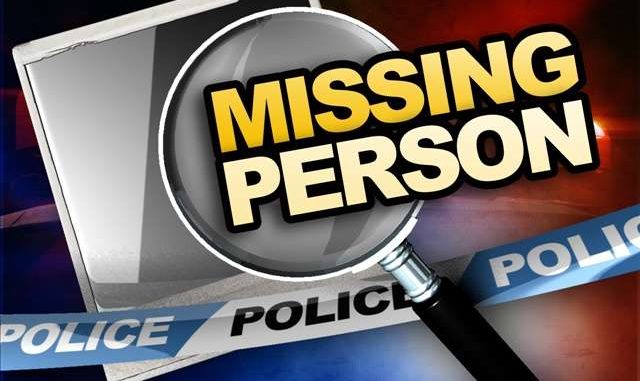 The Toronto Police Service is requesting the public's assistance locating a missing woman.
Kasturi Karunananthan, 20, was last seen on Sunday, November 27, 2016, at 3:30 p.m., in the Markham Road and Tuxedo Court area.
She is described as 5-8″, 180 lbs., with wavy, red, shoulder-length hair. She was last seen wearing aqua pants, a blue jacket with white stripes on the arms, and black shoes. She has piercings below her right eye and in her nose.
Police are concerned for her safety.