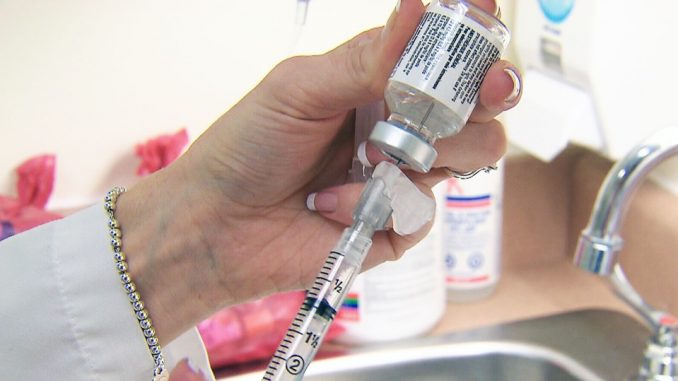 A recent update has confirmed that an additional twenty-six cancer patients have been found to be among those who received watered-down chemotherapy drugs as they underwent treatment at a hospital in London. Ont. These are in addition to the originally identified more than 1,100 patients in Ontario and New Brunswick.

The announcement was made by the London Health Sciences Centre on Friday, alerting that a new lot of 26 patients have brought the total number of those affected at its facility to 691, including 40 children. The hospital explained that these new set of patients have been identified in light of a second and more thorough assessment of the hospital's files conducted by the hospital administrators. The vice president of Cancer Care for LHSC, Neil Johnson, mentioned in a hospital news release, that "at this time, we have attempted to call all 26 patients and sent letters as well, to express our sincere regret that they, too, are impacted." He added that "our focus continues to be on helping to connect the affected patients to the information and supports they need."

In a previous announced on Friday, the hospital has already revealed that a minimum number of 117 adult patients, who were receiving treatment with the diluted medications, have passed away since their identification. However, the staff claims that it's difficult to confirm if any of those deaths were directly related to the diluted drugs. The hospital added that other patients may have died but they're not always notified.