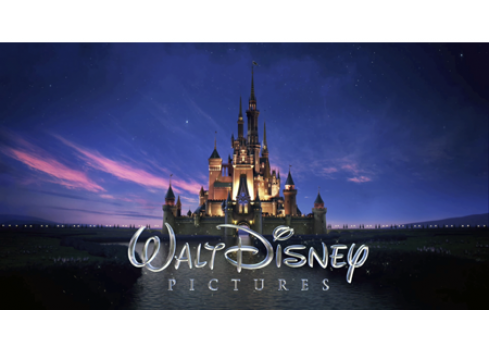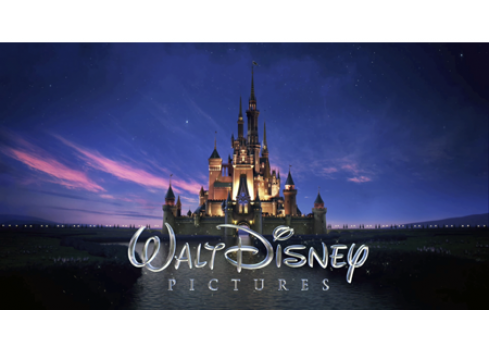 Robert Igner the Chief executive officer at Walt Disney has revealed that he will step down from his post in 2015, leaving the arena for a new contest to decide who will lead one of the world's biggest media companies.
The announcement which came as a shock to many people as saw the company reveal that the 60 year old CEO will become the Chairman in 2012 March and will occupy the executive chairman seat till 2016, which is the time of his retirement from Disney. By that time he will be 65 years old.
For investors and Disney watchers, the move was a sign the board is eager to lock Mr. Iger in for a significant period of time, while also assuring an orderly transition when he departs.
The announcement has left the race to succeed Robert Igner open, but many believe that Thomas Staggs who is the head of Disney's theme park division is the front runner to get the esteemed post. Thomas Staggs has held his current position since the year 2009, before that he was the CFO of Disney for quite a few years.
Jay Rusulo who swapped jobs with Staggs in 2009 is another person included in the race for the CEO of Walt Disney Co.
Article Viewed on Oye! Times @ www.oyetimes.com