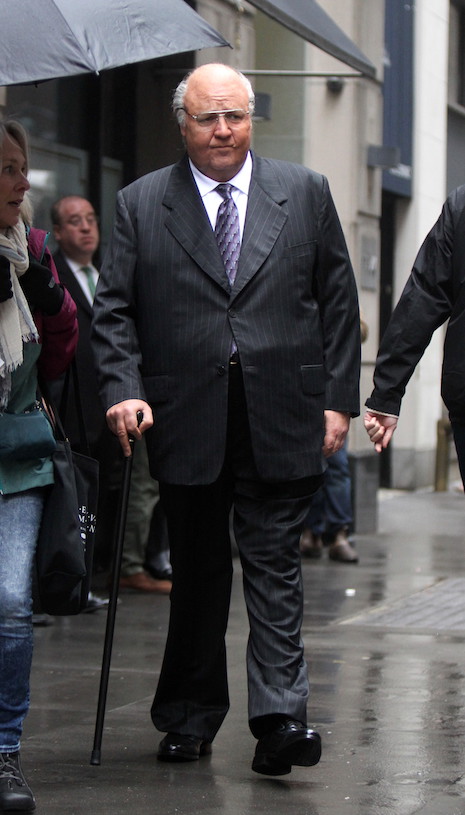 No WONDER Russell Crowe has been looking so bloated and awful for the past year – he's been fattening up to play a monster! Specifically, Roger Ailes in a series for Showtime. Ailes was the predatory boss at successful Fox News for 20 years who forced female employees to wear skirts and heels every day. Dozens of women accused him of sexual harassment and huge quantities of hush money changed hands to maintain the misogynistic culture at Fox. The brave women who finally took him on were considerably better looking than Ailes.
Above: Russell Crowe filming in New York
Photo Credit: Pacific Coast News/Avalon Red
Click HERE to read more from this author.


Loading ...