Rajkumar Santoshi has recently been dragged into a legal battle with film producers Jethani brothers over a cheque bouncing case. In fact, an arrest warrant was issued against the filmmaker on January 17 who was planning to make a comeback with a film on Battle of Saragarhi. However, he was bailed out after a surety of Rs. 25,000 on March 4 but also received a warning of being present at the court whenever summoned.
According to the Jethani brothers, Dhanraj and Anil, who last co-produced Ankur Arora Murder Case, Rajkumar Santoshi approached the duo with a film script with a budget of approximately Rs. 1.50 crore. While the venture failed to materialize, Santoshi sent them few cheques to repay the amount worth Rs. 17, 50,000 which bounced. They further went to allege that Rajkumar Santoshi failed to neither contact them nor respond to their calls and messages post the cheque bouncing incident.
Because of his ignorance, Jethanis initially moved the court but when Rajkumar Santoshi failed to appear before the Magistrate Court in Mumbai, they decided to move the Rajkot court for the same. He continued to miss out on court summons and only reverted when a non bailable warrant was issued against him in January 2017.
On the other hand, Rajkumar Santoshi refused the claims and maintained that Jethanis are pulling off a publicity stunt to gain fame using his name. He not only added that his lawyers were replying to their accusations, but, will also be challenging them in court. He went on to question about Jethanis' intentions considering that he had spoken to the media when the matter is subjudiced in court. He claimed it to be a stint to tarnish his reputation and went on to talk about how Anil Jethani picked up starlets for his films whilst attending parties in Mumbai.
Click HERE to read the original article.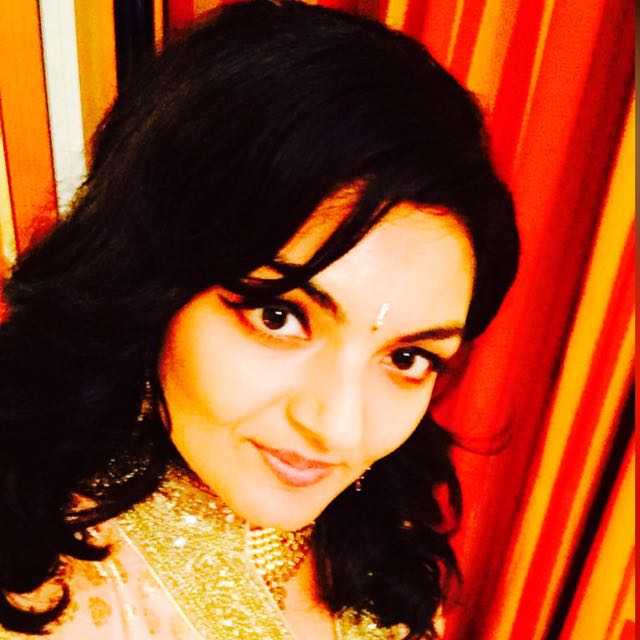 Vote for Shikha Dhingra For Mrs South Asia Canada 2017 by liking her Facebook page.


Loading ...