The superstar who has given us films like Dilwale Dulhania Le Jayenge, Kuch Kuch Hota Hai, Chak De India, Swades amongst others, is said to be losing out his charm. Reason? No one seems to be aware. Shah Rukh Khan is known for his romantic hero image and when he decided to collaborate with Imtiaz Ali, the maker of unconventional love stories, well it was expected to be a sure-shot blockbuster at the box office. But alas! Jab Harry Met Sejal failed massively. Speaking on the failure and why Shah Rukh Khan's charm didn't work at the box office, filmmaker Imtiaz Ali had a candid conversation exclusively with Bollywood Hungama.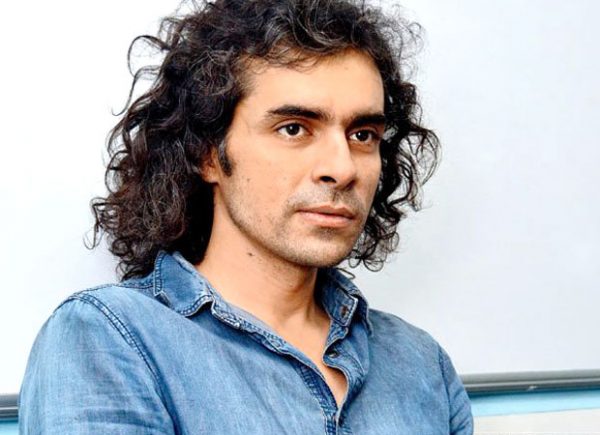 In a recent interview, Imtiaz Ali spoke about the failure of Jab Harry Met Sejal but the filmmaker took the entire blame on himself. He said that, "Whatever is the fate of the film was because of me. There was no outside interference. Nobody entered my domain and asked me to change." On the other hand, he was also asked why an ambitious and sincere actor like Shah Rukh Khan is facing these issues of failure, especially considering that he has an immense fan following for years together.
Imtiaz went on to further elaborate on these kind of films wherein he added, "[These films are] more different from the ones he has worked – more artistic yet popular. Like Chak De India and something which is more modern. He is opening out to a different kind of cinema and he feels that that kind of cinema that not only interests him but also the youth and the market. It's not as if he is playing safe. And the fact is that if you don't play safe, you will get run out."
Also Read: "Jab Harry Met Sejal is not a bad film", says Imtiaz Ali (watch EXCLUSIVE video)
Click HERE to read more and view the original source of this article.

Loading ...