Filmmaker Anurag Kashyap is controversy's favourite child and it is now a common knowledge that every movie he comes up with will court some issue with masses. His recently released Manmarziyaan is getting a lot of positive response from critics and masses but a section of Sikh community is not very pleased with a few particular scenes in the movie and the way Sikhs, their faith has been depicted in the movie. RTI activist Gurvinder Singh Chadha filed a complaint with the police in Haldwani accusing Kashyap of not showing Sikhs in a respectful way. Kashyap has finally released a statement reacting to this issue. He said: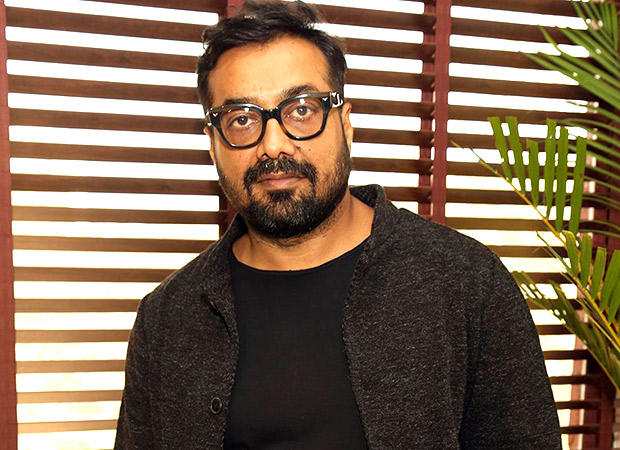 Manmarziyaan
is a story of three individuals and not their religion. I am sorry if anyone feels genuinely hurt but I would also request that please don't make this unnecessary political because it's not. I have always put out things the way they are without an agenda. Technology does not allow us to cut a scene and it affects the story telling. So I definitely cannot do that now. To those whose hurt is genuine, I offer a genuine apology, that wasn't my intention. And for those who are doing it for attention, I am glad you have got the attention."
The movie stars Taapsee Pannu, Vicky Kaushal, Abhishek Bachchan in lead roles and the film is running in packed theatres.
Also Read: Anurag Kashyap cast Vicky Kaushal and Abhishek Bachchan in Manmarziyaan keeping Taapsee Pannu in mind
Click HERE to read more and view the original source of this article.

Loading ...