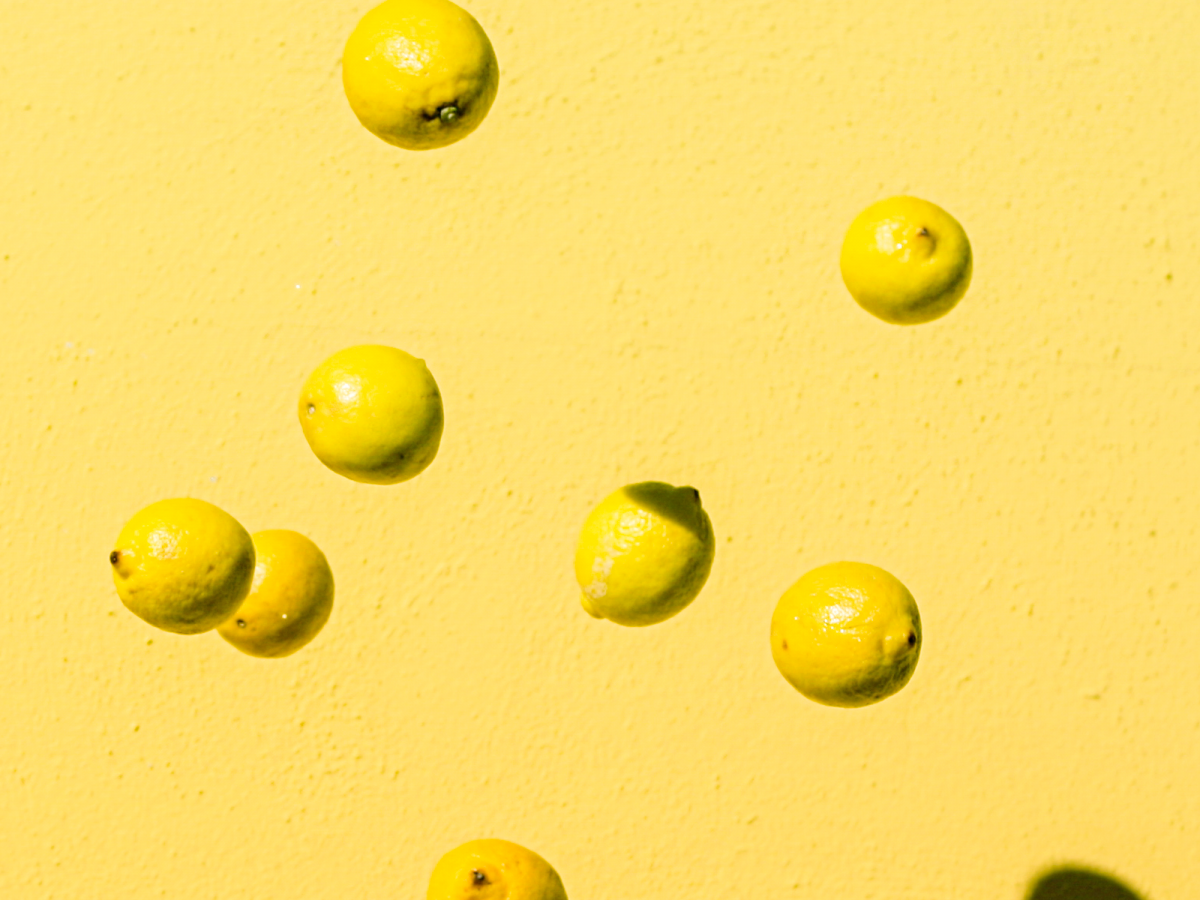 Mothers are a famously knowledgeable bunch. From relationship advice and why you should never eat yellow snow to juicy family gossip and old-school beauty wisdom, they're always ready to jump in and offer counsel whenever you need it (and always when you don't). But a mom who's also wise to the dangers of the skin-care "hacks" you'll find floating all over Pinterest deserves a little extra recognition — perhaps even viral internet fame.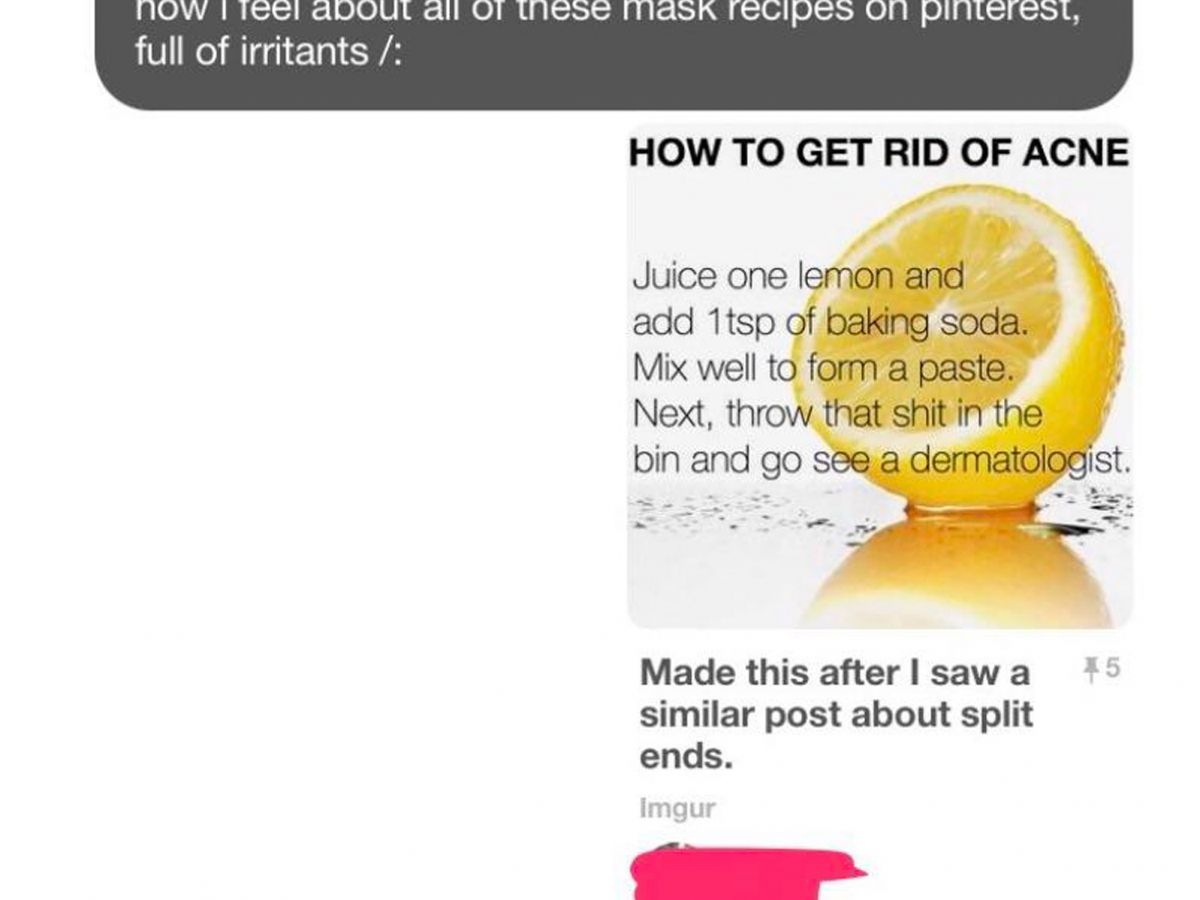 Photo: Mintsweets/Reddit.
Reddit user mintsweets sent their mom a meme that called out the cold, hard truth about what you should really do with those DIY lemon and baking soda masks — throw them right in the trash — and her response was totally on-point. "LEMON JUICE & BAKING SODA THAT'S INSANITY," she replied, caps-lock and all. "tHAT'S TO REMOVE SOAP SCUM OFF YOU SINK."
pH levels
, which also happens to be the exact reason why they're so terrible for your skin.)
Maybe mother really does know best when it comes to beauty — after all, we already know how much we regret not having listened to her about plucking our brows.
Click HERE to read more from Refinery29.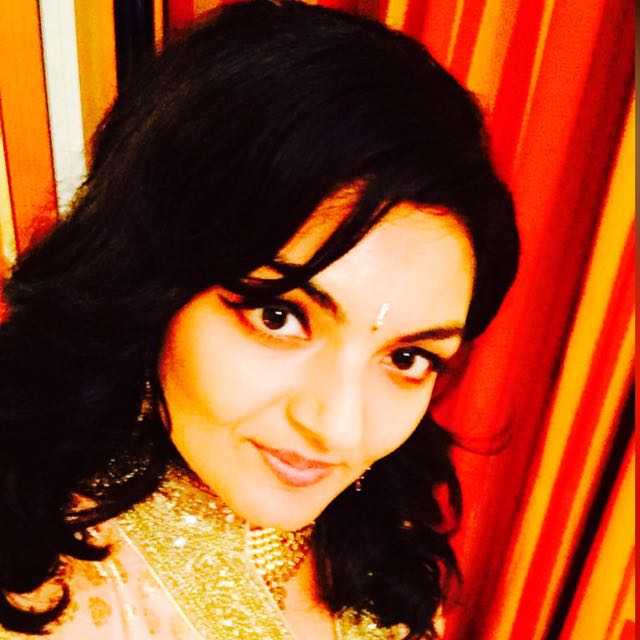 Vote for Shikha Dhingra For Mrs South Asia Canada 2017 by liking her Facebook page.

Loading ...