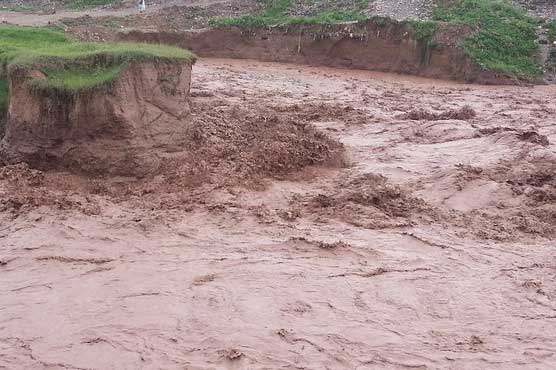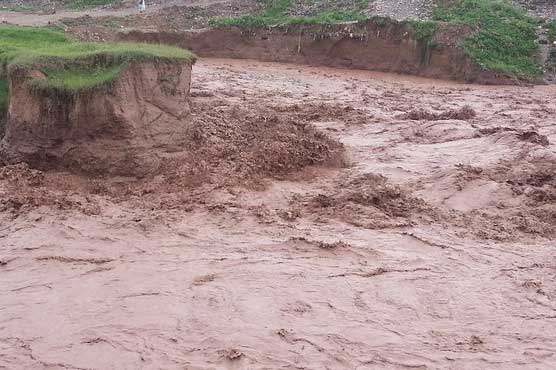 Sources have confirmed that at least 21 people were killed when a van carrying a marriage party was caught in a flood and swept away in Khyber Agency. The authorities revealed that the van was travelling from Bara to Bazaar Zakha Khel in Tabai area and carried twenty one people including women and children dressed to attend the marriage ceremony upon arrival. The bodies of the victims were collected by rescue teams and shifted to the Agency Headquarter Hospital in Landi Kotal.

There has been an increasing number of heavy monsoon rains this month that have caused numerous flash floods in recent years and some scientists have linked it to climate change. In a statement issued by the National Disaster Management Authority (NDMA), it has confirmed that over fifty-five people have died and thirty-five have been injured due to recent heavy rains in different parts of the country. The NDMA report claims that the damages include 29 houses affected completely and 109 houses affected partially, including two schools. In response to the situation, NDMA has distributed 900 tents, 43 tons of food items, 1,650 blankets, 600 plastic mates and 100 kitchen sets among the flood affectees.

There has been a sharp increase in the victims claimed by heavy rains and flash flood each year and the reasons are attributed to poorly built homes that are vulnerable to collapse during the annual spring and monsoon rains in July-August. Moreover, experts stress that rapid deforestation and the growth of farming along the river Indus in the south have worsened the effects of the annual floods.