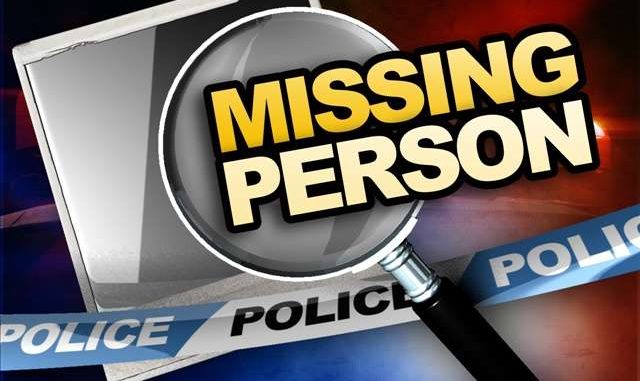 The Toronto Police Service requests the public's assistance locating a missing man.
Artur Mis, 28, was last seen on Thursday, November 8, 2018, at 8:30 a.m., in the Jane Street and Wilson Avenue. area.
He is described as 6'4″, 180 lbs., thin build, buzz cut brown hair, and clean shaven. He was last seen wearing black winter coat, blue jeans, black shoes, with a black duffel bag.
Police are concerned for his safety and well-being.