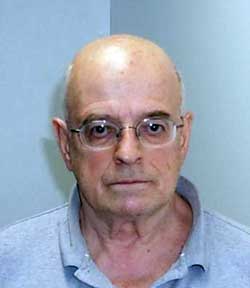 This article was last updated on June 18, 2022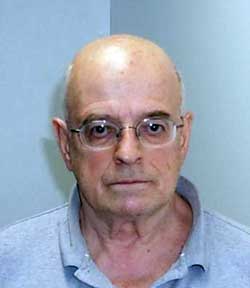 As part of Project Condor, the Royal Canadian Mounted Police and Correctional Service of Canada are joining forces in the active search for a dangerous offender who is illegally at large and wanted by police since May 13, 2010. The fugitive, 71-year-old Roger Tourigny, has been convicted of sexually motivated crimes. A Canada-wide warrant for his arrest was issued when he failed to report to his parole officer.
The police are asking for the co-operation of the public to help find Roger Tourigny, also known as Roméo Roger Tourigny and Jacques Patry. Our latest information indicates that the Trois-Rivières resident is possibly hiding in the Toronto area. Tourigny is 1.73 m (5'8'') tall and weighs 84 kg (185 lbs). He is balding with grey temples, a grey moustache and brown eyes. He sports a tattoo of an Indian woman on his left arm.
Roger Tourigny is subject to a long-term supervision order valid for 10 years and serving his fifth federal sentence. He has a lenghty criminal record that includes convictions for child pornography, sexual assault, indecent exposure, prostitution, drug trafficking and invitation to sexual touching. This sex offender is believed to be at a high risk to reoffend.
You can publish this article on your website as long as you provide a link back to this page.