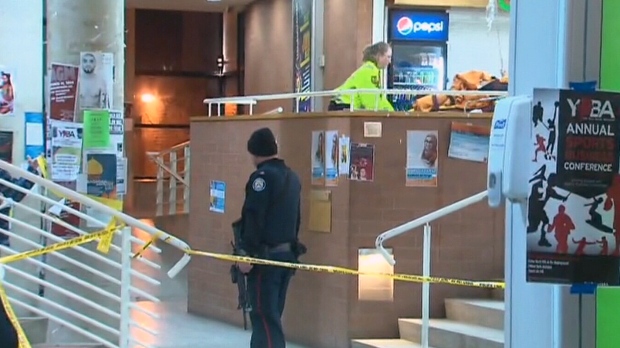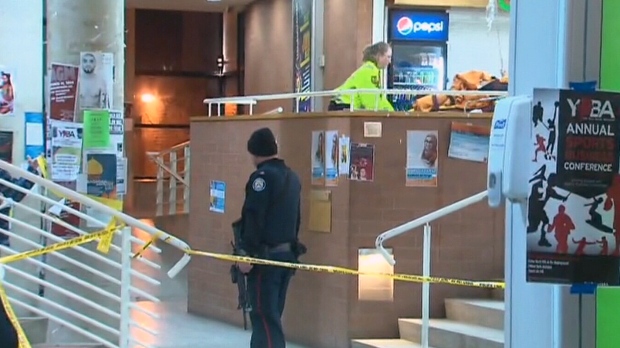 Toronto police has revealed that a man suspected of opening fire in a York University food court, 22-year-old Kemon Edwards, has been arrested and charged. Police acquired a search warrant in advance before it made the arrest at approximately 3:40 p.m. on Thursday. According to police sources, they found illicit drugs at the location they searched, which has not been disclosed.

According to information provided by Const. Victor Kwong, Edwards has been charged with possession of drugs and firearms and failure to comply with police. Even though police officers listed five more people in connection with the warrant, Edwards was the prime suspect of being involved in the shooting that took place on March 6. The shooting resulted in injury to two women when the gunman walked through the food court in the student centre at approximately 10:45 p.m. One of the victim was shot in leg and shifted to hospital with non-life-threatening injuries, while the other was was injured by shrapnel from the bullet and suffered minor injuries. Police claims that neither of the victims were targeted.

Even though the suspect fled the scene before police arrived, witnesses describe him to be a black man in his mid-20s and between five-foot-eight and six feet tall. Additionally, he was believed to be wearing a black hooded sweatshirt and black coat at the time. In addition to that, investigators have also made an open request to any anyone having images or video related to the incident to upload them online.