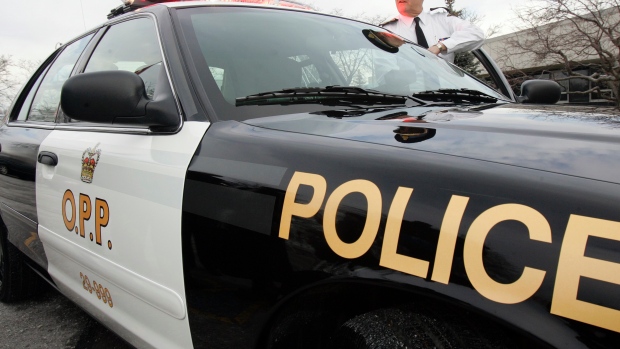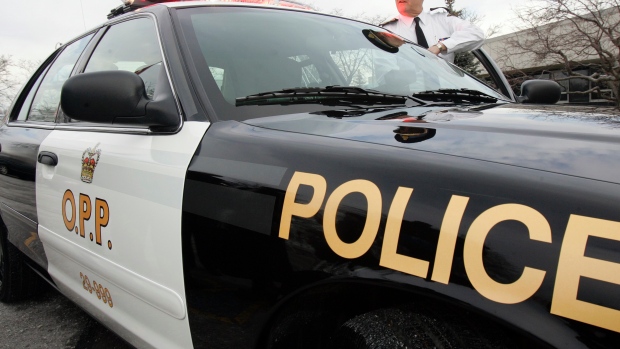 Ontario Provincial Police has confirmed that a motorcyclist was killed during a crash near Haliburton, east of Minden, at almost 2:30 p.m. on Monday. According to OPP Const. Paul Potter, there were two motorcycles involved in the accident that collided with an SUV on Glamorgan Road between County Road 503 and Highway 118. The second motorcyclist, also a man, received non-life-threatening injuries, while the five passengers in the SUV and the driver suffered minor injuries. Consequently, the local fire chief speculated that the road is anticipated to remain closed for at least five hours.

Meanwhile, York Regional Police are investigating a motorcycle crash on Leslie Street near Holborn Road in East Gwillimbury. According to York Regional Police, they received a call around 4:30 p.m. and found that the motorcyclist was carrying a passenger at the time of the crash with a car. The female passenger had to be airlifted to a nearby hospital in life-threatening condition, while the man driving the motorcycle also received treatment at the hospital for unknown injuries. Thereafter, Leslie Street has been closed from Queensville Sideroad to Boag Road and is expected to remain closed for several hours.

In addition to that, a third incident this afternoon resulted in closure of County Road 507 near Peterborough, between County Road 36 and County Road 503, for a serious crash involving a motorcycle. Previously, three other serious motorcycle crashes were reported in only three days last weekend, including one on Highway 400 that left a man dead.