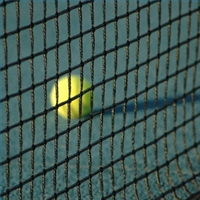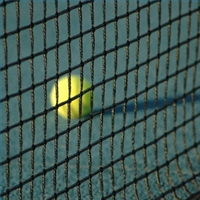 Ceremony is scheduled for Aug. 8 at Uniprix Stadium
Rogers Cup presented by National Bank Tournament Director Eugène Lapierre is pleased to announce that the ATP will organize a special ceremony to honour the new World No. 1 Novak Djokovic on Monday, Aug. 8 at 5:30 p.m.
We are thrilled that Novak will celebrate his world No. 1 ranking here in Montreal, said Eugène Lapierre. It is just the right fit as it was also here that he first showed his great talent to the entire world in 2007 when he took out the top three players in the world at the time, Andy Roddick, Rafael Nadal and Roger Federer to win the Rogers Cup. His astonishing results this year, with only a loss going into August, positions him among our sport's great champions.
Djokovic, who has won 48 of his 49 matches in 2011, took over the No. 1 position on the South African Airways ATP Rankings on July 4, replacing Rafael Nadal, who had held the top spot since June 7, 2010.Nadal had beenNo. 1 for the previous 56 weeks and 102 weeks overall. Djokovic, who was ranked No. 2 behind Nadal since March 21, is the first Serbian male to rank No. 1 in the history of South African Airways ATP Rankings (since Aug. 23, 1973). The last player to rank No. 1 before Nadal and Roger Federer was American Andy Roddick, the week of January 26, 2004.
The ceremony will precede the evening session which promises to be rich in emotion, as organizers are also planning the induction of the legendary Jimmy Connors into the Rogers Cup Hall of Fame before second match, scheduled for 7:30 p.m.