Armaan Malik boldly expressed reservations when it was being rumoured that Sonakshi Sinha might be the opening act for Justin Bieber. Armaan, along with Kailash Kher, started this debate that for an event of the statute of Justin, a star from the music fraternity should be the opening act. Right before the start of Justin's concert at DY Patil Stadium yesterday in Mumbai, Arman spoke to Faridoon Shahryar and this is what he had to say:
Are you looking forward to the concert tonight?
I am really looking forward to this because I have followed his music and his career for a really long time now. And he has been an inspiration to all the young achievers out there. Having said that, I've done a lot at a young age. So, I look up to what he has done for himself and age is just a number. You can achieve whatever you want. I am really happy that he has finally come to India. Finally, India is on the global map with such a big artist performing. I am super excited.
Many of your fans would have loved to see you perform tonight as well?
Unfortunately, that didn't happen .There were DJs lined up before Justin Bieber. But, Inshallah! I'll probably have a concert, right here in this stadium.
Inshallah. One last question, you had an issue with Sonakshi Sinha on why film stars turned singers shouldn't be performing at such a big act as Justin and it is the domain of the music industry.
Definitely. I think, at the end of the day, they choose musical acts. I think they've made a great decision and I feel that music events should have musical people open for them.
Click HERE to read the original article.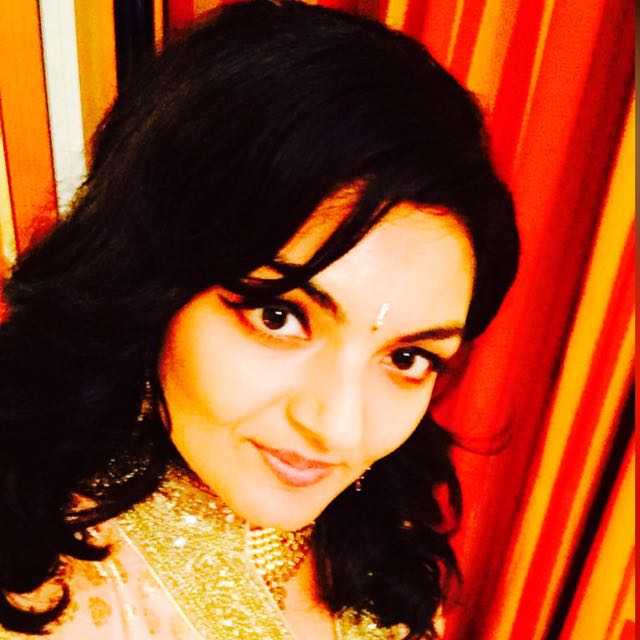 Vote for Shikha Dhingra For Mrs South Asia Canada 2017 by liking her Facebook page.


Loading ...