Sanjay Dutt's biopic Sanju opened to rave reviews and Ranbir Kapoor's brilliant portrayal was praised both by critics and masses. Throughout the promotion and post promotion of the film, both the makers and Dutt himself has maintained that the reason they showed the controversial actor's drug phase was because they wanted younger generation to learn from his mistakes. In a recent interview, Sanjay spoke about the gut wrenching episode from his life when his mother died and he was totally under the influence of drugs at that time. Sanju had taken drugs while his mother lay on hospital bed in coma and that was a pretty confusing and traumatic time for him.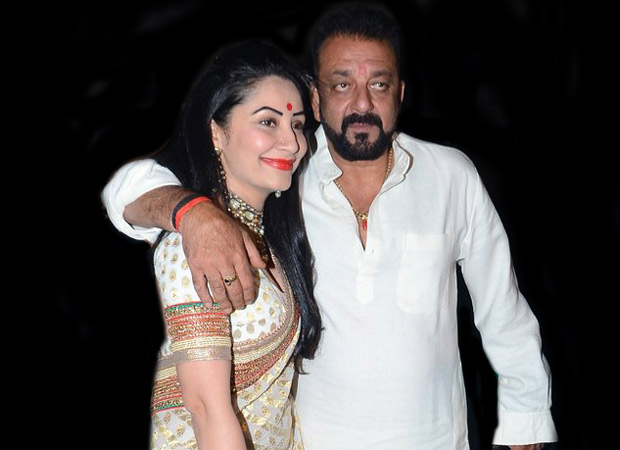 Currently, Maanayata Dutt was seen vacationing with her kids abroad while Sanjay Dutt was in Mumbai completing his work assignments and catching up with old friend Paresh Ghelani on whom the character of Kamli, Vicky Kaushal is based on in his biopic!
Also Read: Sanjay Dutt's daughter Trishala spills the beans on the kind of father he is
Click HERE to read more and view the original source of this article.

Loading ...