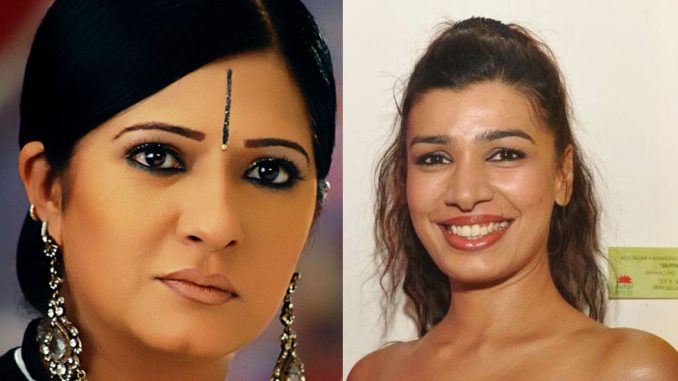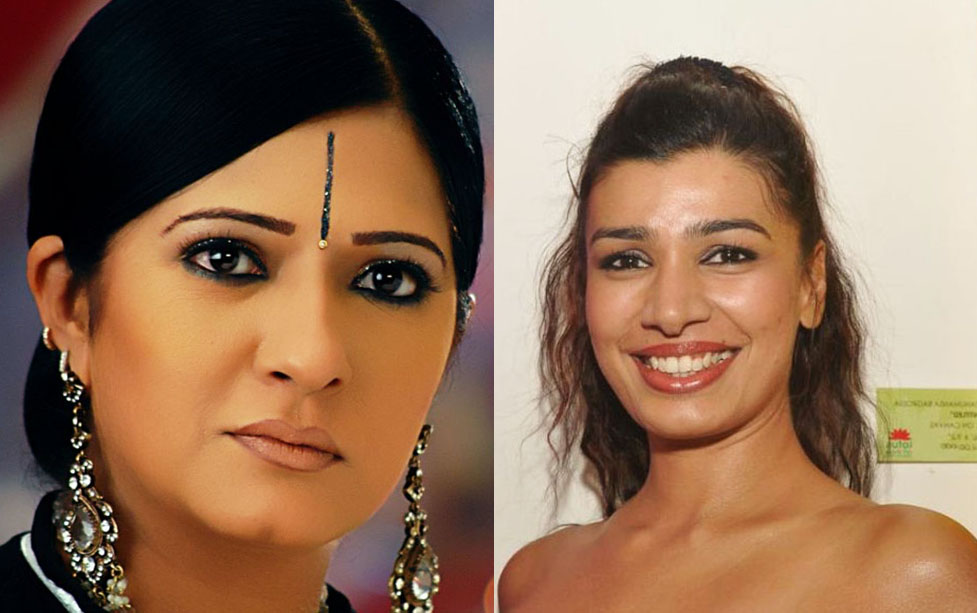 Rumour has it that Bollywood starlets Usha Bachchani and Mink Brar are being sent into the Bigg Boss house to pep up the so-called parivarik show and add some fierce spice to it.
Usha Bachchani has been known for her negative roles in serials like Kkusum, Sindoor and Ek Ladki Anjaani Si, after she divorced her husband Mahesh Anand. She has also appeared in the Salman Khan-starrer Dhulan Hum Le Jayenge in the year 2000.
The other lady Mink Brar also known as Mink Singh, was launched centuries ago in 1993, by the legendary evergreen Dev Anand in a film called Pyar Ka Tarana.
When we asked Bollywood PR guru Dale Bhagwagar, who is considered a specialist by the media with Bigg Boss, for having handled the publicity for maximum controversial contestants on the show, he said, "We should expect fireworks and more eyeballs."
But since Bigg Boss 6 has been touted as a 'parivarik' season, wouldn't this go against the ideology? "History has proved that human beings are a fickle-minded species, who love spice," remarked the public relations specialist.
When asked what he expects new entrants to do on the show, Dale put it short and simple. "I expect them to fight." Oh oh! Now we have our antennas all up. As what Dale feels, mostly comes true!