You can publish this article on your website as long as you provide a link back to this page.
This article was last updated on April 16, 2022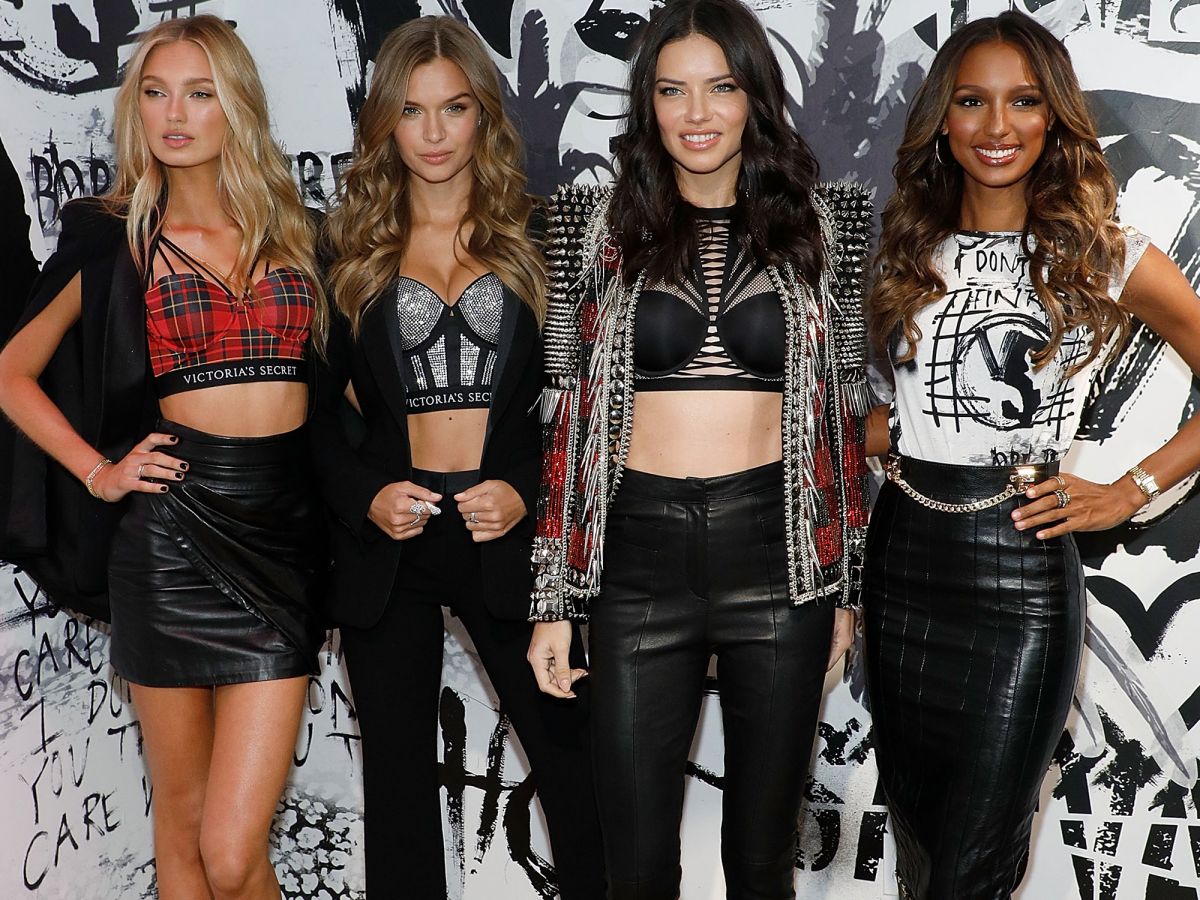 On Tuesday, the Victoria's Secret Angels will take the Shanghai stage to show off 1) The dozens of ridiculously expensive and sparkly lingerie-costume hybrids that each offer their own dose of drama, theatrics, and stand-out moments; 2) The $2 million Fantasy Bra, which consists of more than 600 carats of diamonds, yellow sapphires, and topazes; and 3) The retailer's forthcoming collaboration with Balmain, which hits online and stores Wednesday.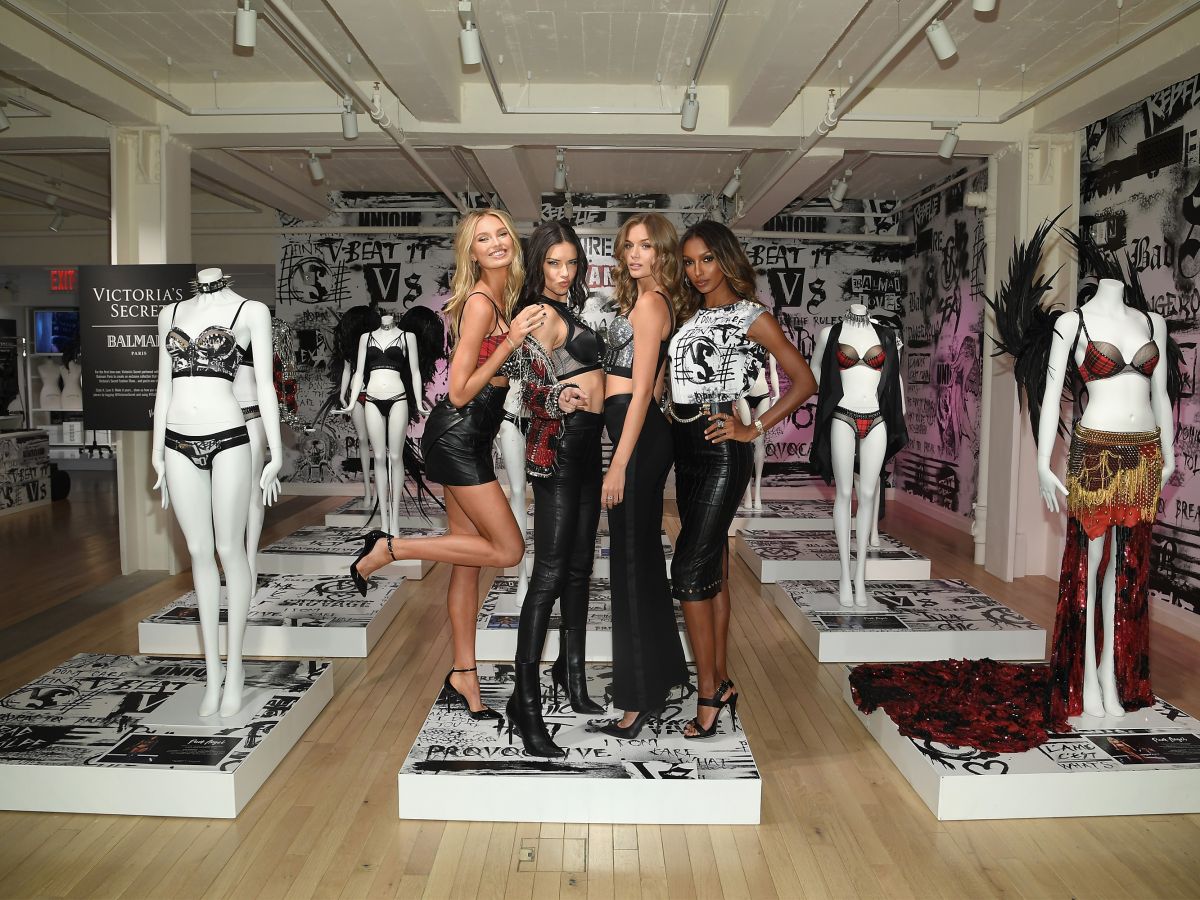 Photo: Dimitrios Kambouris/Getty Images.
But before all the wings, glitter, and glitz, the Victoria's Secret Angels — including Jasmine Tookes, Josephine Skriver, and Romee Strijd — were just little girls, anxious to buy (and wear) their first bras.
"Oh this is such funny story!" Skriver says of her first bra. "I didn't even have boobs until I was, like, 19." But an aunt took mercy on her when she was around 14 or 15 and bought her one so she could keep up with the other girls in her class. The only problem? The Swedish model could only fit into a Hello Kitty bra, she explains. "I was still so proud of it. I got two, and I refused to take them off."
Strijd also remembers not wanting to take her bra off when the time finally came for her to own one. "I think my first one actually came from Victoria's Secret!" she says. Her mother bought it for her during a family vacation to New York City when she was 14. However, like Skriver, when Strijd returned home to the Netherlands, she too didn't want to take it off, and wore hers to mimic walking down the runway while cleaning her room. Clearly, the practice paid off.
Unsurprisingly, Tookes also thinks her first bra was from Victoria's Secret: "I was a mega-fan growing up," she says. "I probably tried to have padding in it because when you're young, you want to be older. And now [that I'm older,] I'm all about no padding. It's funny how things change."
One thing Tookes hopes doesn't change, though, is what the show means to fans. "There are so many young girls who watch it, like me when I was growing up, and I was like those girls are so cool, strong, feminine, and empowering. Hopefully young girls are at home and watching us and saying the same exact thing."
Tune into when the Victoria's Secret Show airs Tuesday, November 28, at 10 p.m. EST on CBS.
Click HERE to read more.

You can publish this article on your website as long as you provide a link back to this page.