You can publish this article on your website as long as you provide a link back to this page.
This article was last updated on April 16, 2022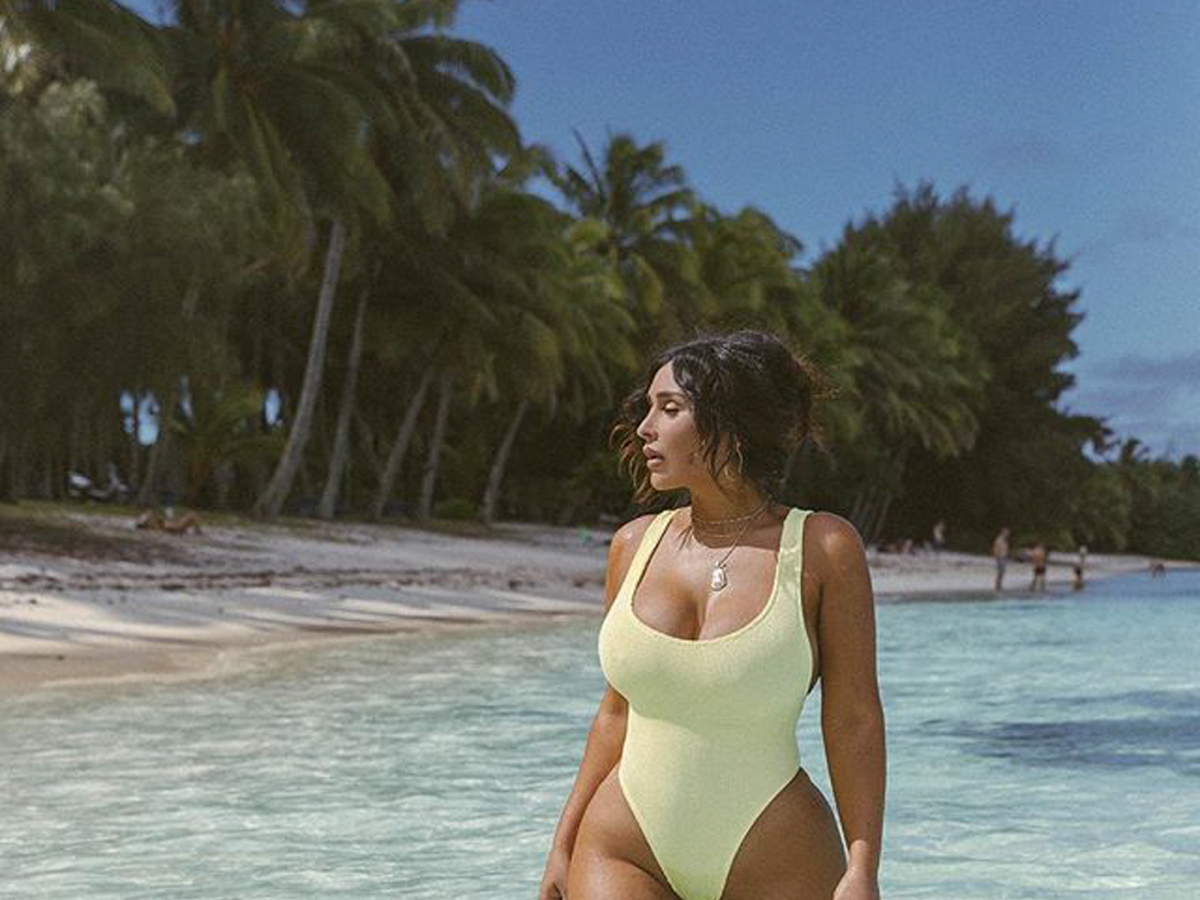 Once every few weeks our Instagram feeds explode with influencers and celebrities suddenly all wearing the same brand. The latest to pass through our phones is Italy-based swim label Reina Olga, which has been spotted on the likes of Kourtney Kardashian, Olivia Culpo, Brooke Hogan, and a whole host of micro and macro influencers. Its lightweight, almost terrycloth-looking monokinis and form-fitting mini dresses have become unmistakable alongside beach settings and clear blue waters.
Reina Olga falls into the growing camp of well-known swim brands that seem to have figured out what makes Instagram's elite tick. From scoop neck, side-boob bearing one-pieces in pastel shades to itty-bitty string bikinis in varied animal prints, the label's pieces are regulars on Instagram's Discover page. Oone look at its website and it's immediately clear that the sister duo behind the brand, Guia and Isotta Cleps, knows their audience — and knows how to achieve that "influencer" look.
While shopping around Reina Olga, you'll encounter product descriptions in all caps that read "The most flattering bikini bottoms, makes your legs look longer, you [sic] butt look firmer and hug it on [sic] that way that's juuuuust right." To the Cleps' credit, though, they've made their brand somewhat inclusive with a "One Size Fits Most" collection; curvier influencers like Solmaz Saberi have shown there's adequate stretch in the fit, but don't expect the XS-M sizing to fit anyone above a 10 or 12. Based on the regularity of their Instagram tags, however, that doesn't seem to be slowing down any growth.
So if there's a new swim brand bandwagon you should be hopping on, this is it. For a look at the pieces you can buy straight from the celebrity source, click ahead.
Kourtney Kardashian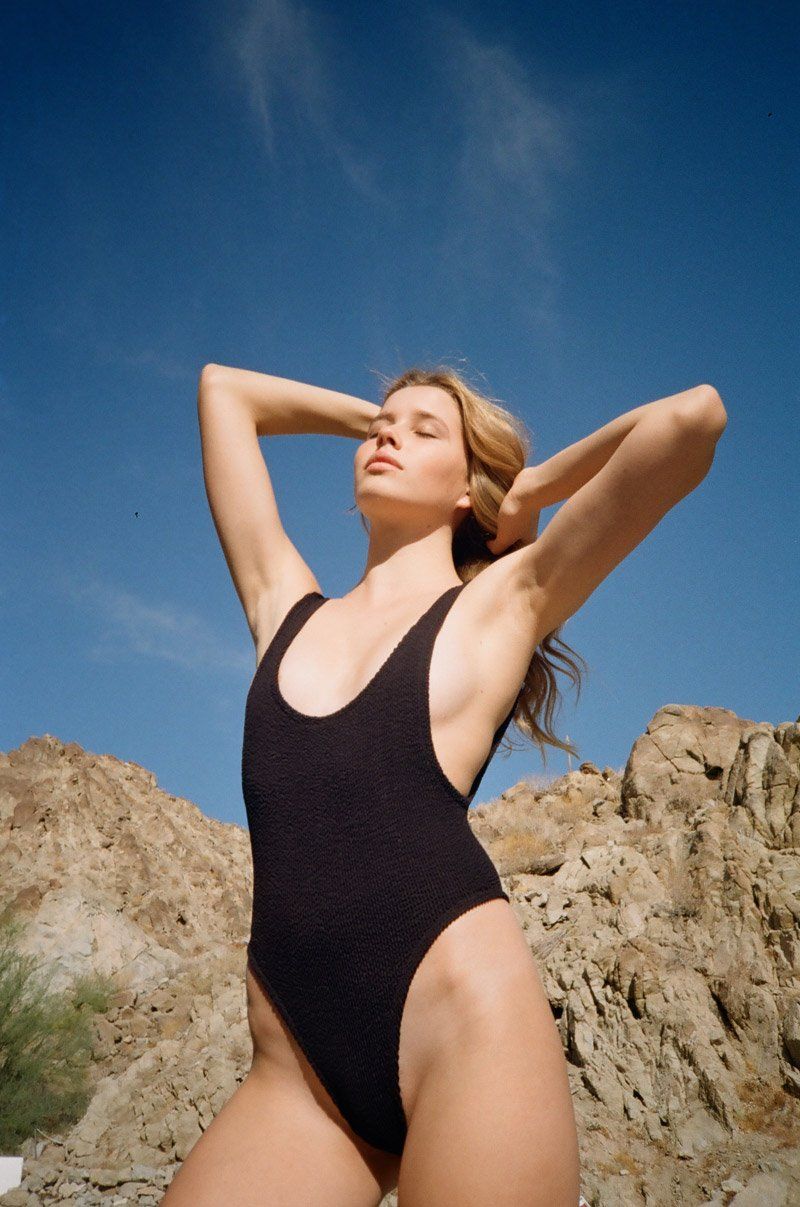 Emily Ratajkowski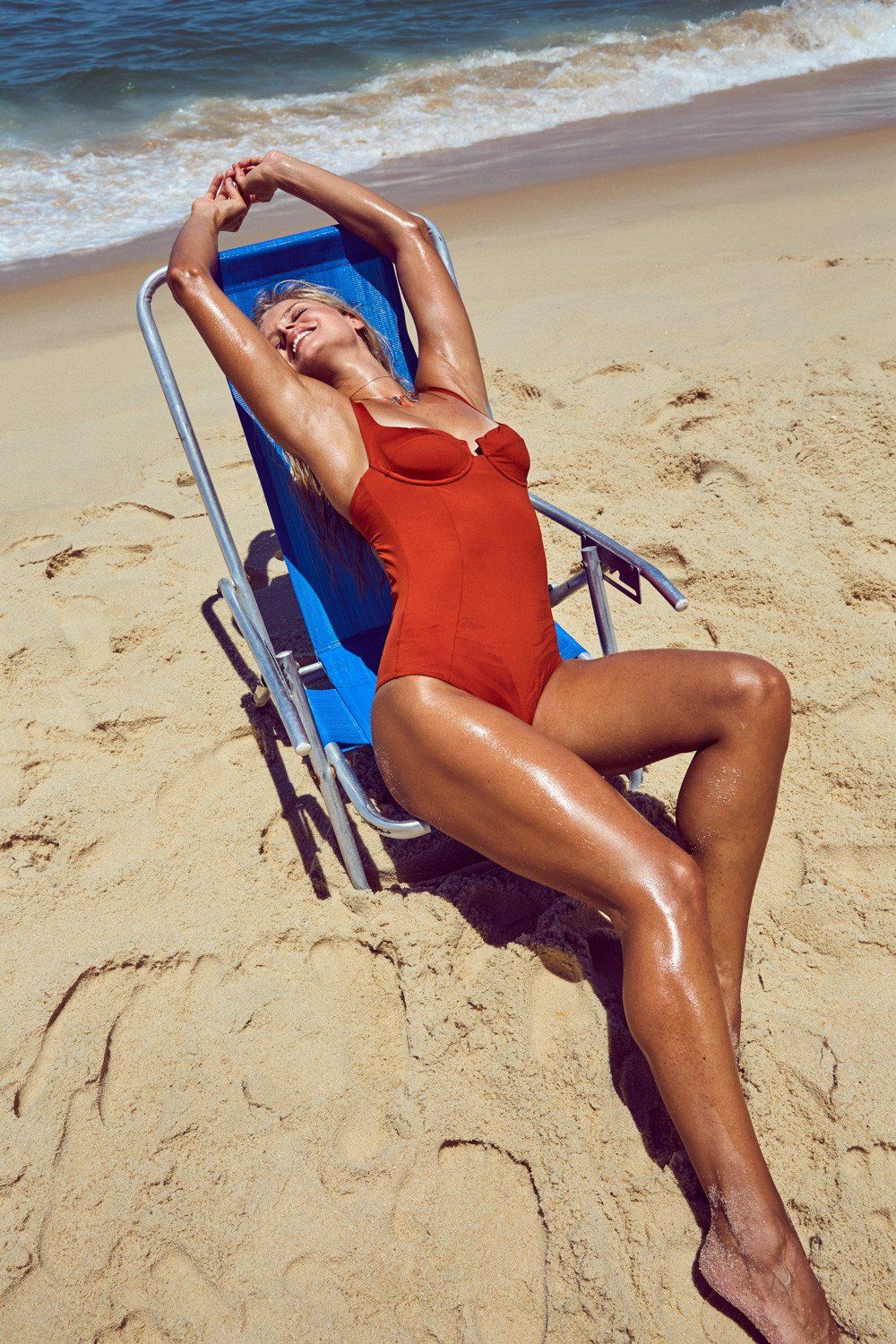 Rocky Barnes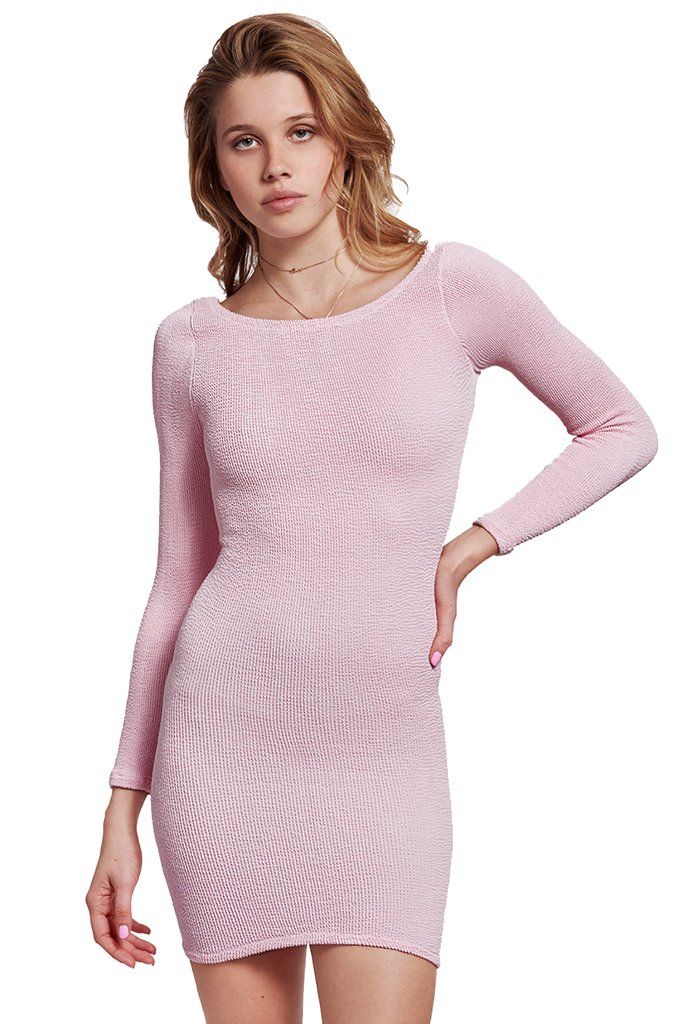 Solmaz Saberi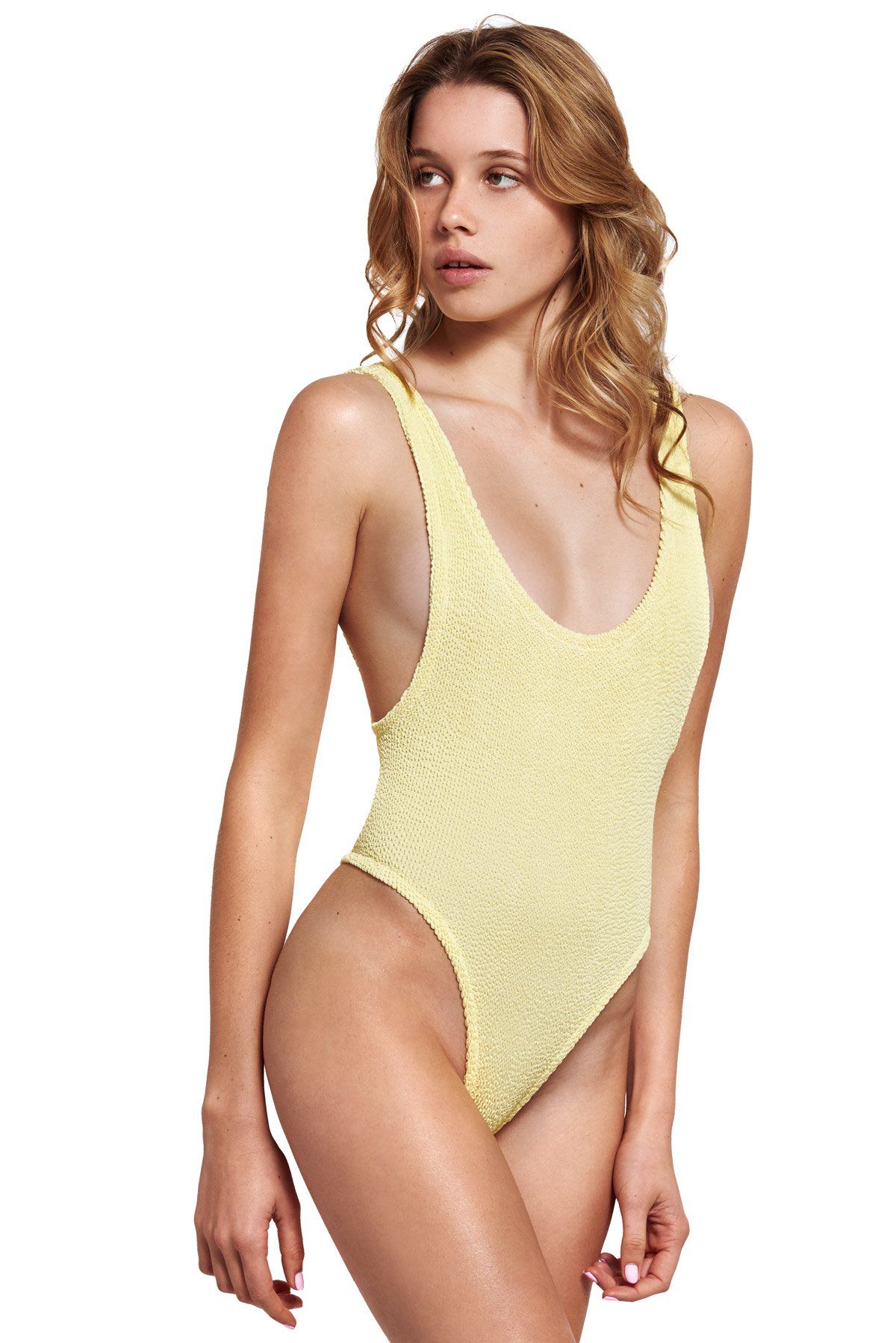 Barbara di Creddo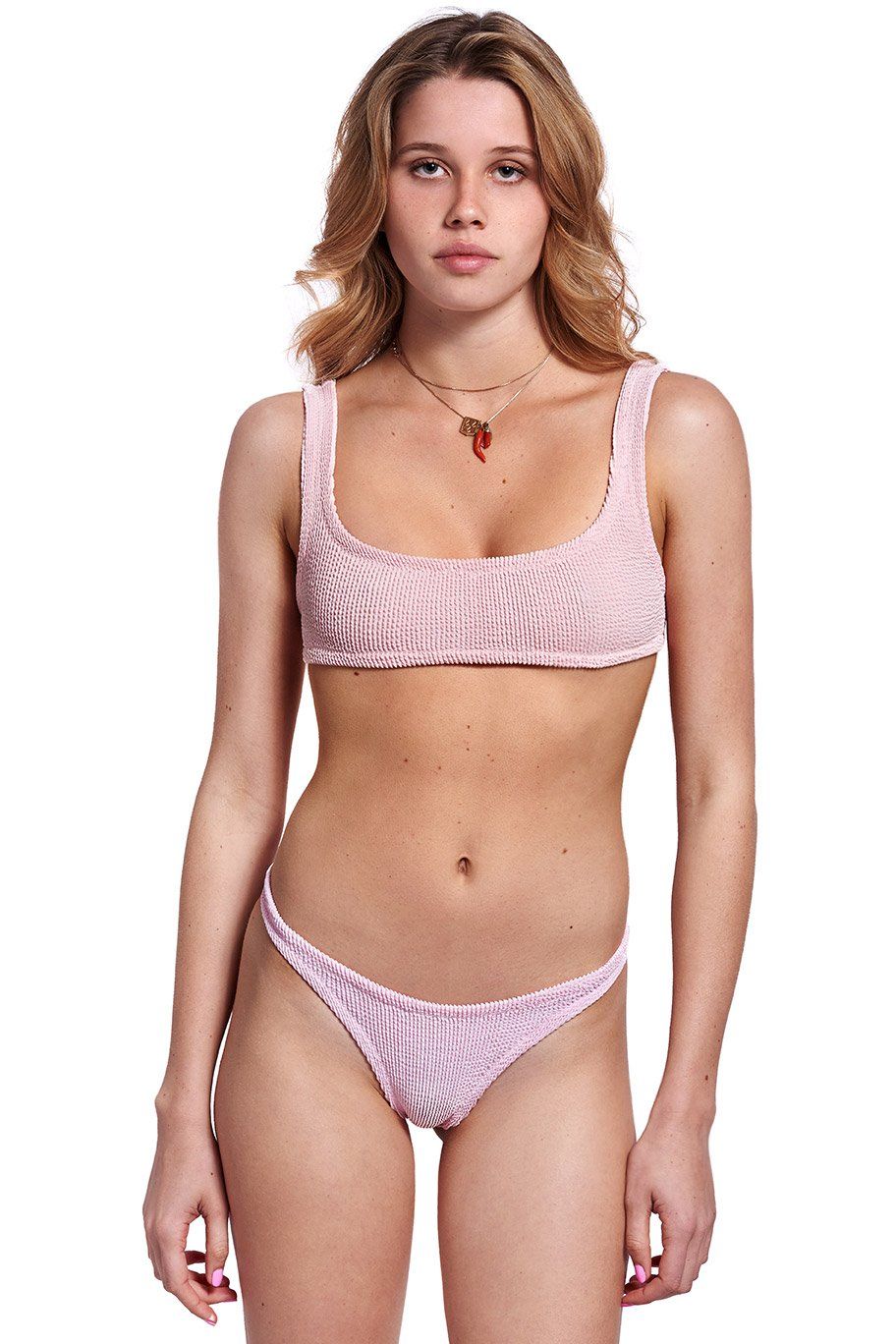 Olivia Culpo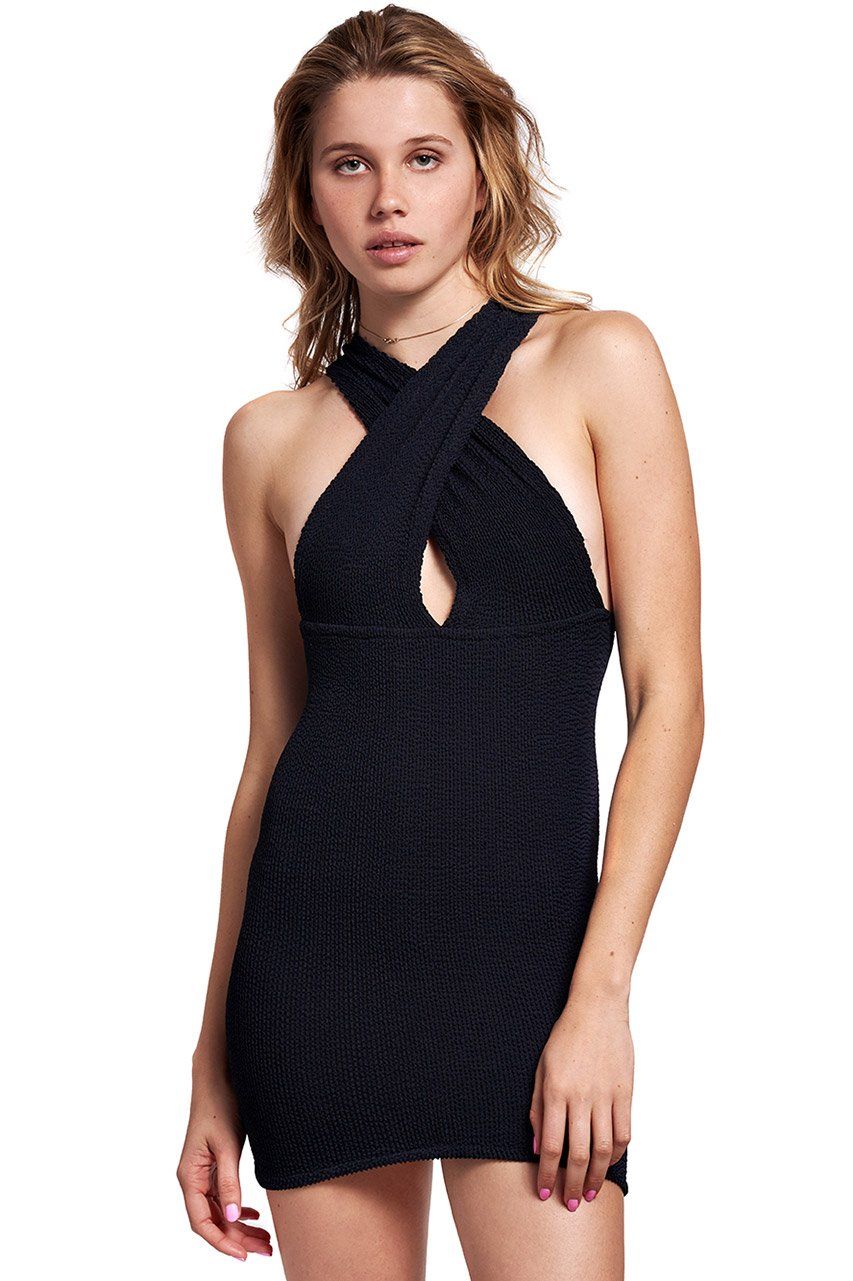 Brooke Hogan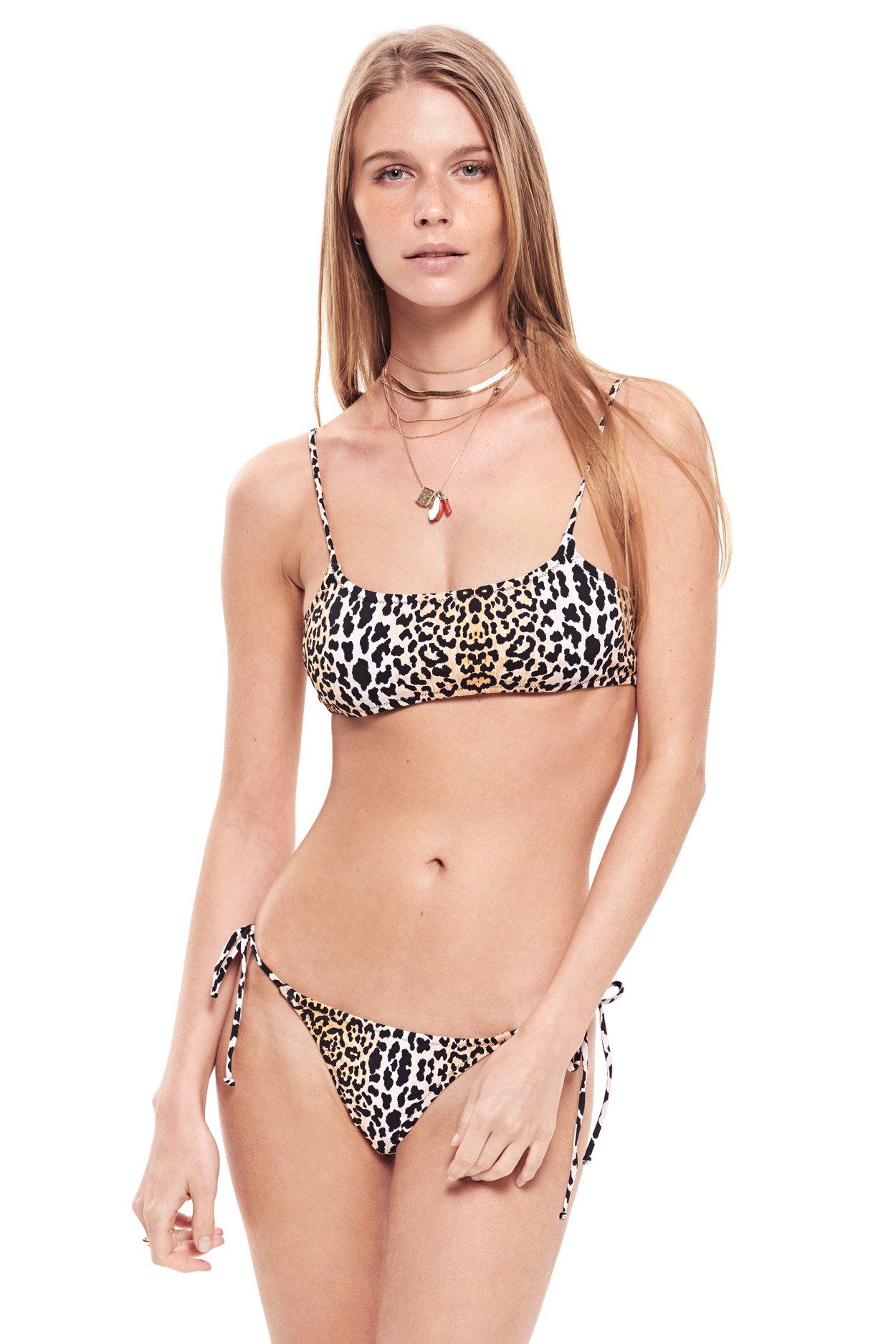 Click HERE to read more.

You can publish this article on your website as long as you provide a link back to this page.