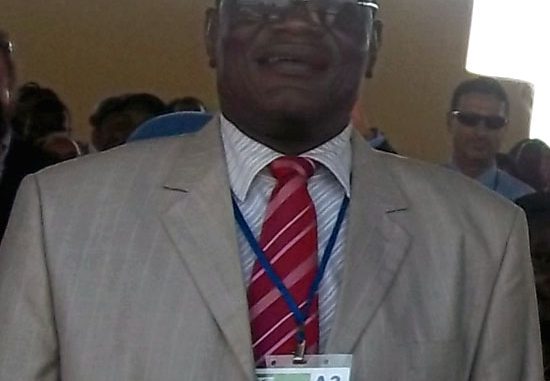 The Deputy Governor of Western Equatoria State (WES) Mr. Sapana Abui joined members of the All Saints Cathedral Timbiro in celebrating Christmas and acknowledged God's protection throughout this year despite the insecurity caused by Lord's Resistance Army (LRA) in WES.
Sapana urged the citizens of WES to celebrate the birth of Jesus Christ peacefully, and called upon the drivers, senke riders and all to be careful in everything they do.
During the prayers, Col. James Monday stated that, the Government of WES had trained a good number of Police personnel and they are deployed to the ten Counties, Payams and some Bomas to maintain security and order and urged the youths to join the Police force for training which is due to start in January 2012.
Col. Monday added that, he will be at the National Police Centre in Juba where police officers shall be training and deployed to other States.
Monday congratulated the people of WES especially the Diocese of Yambio for contributing food items which fed hundreds of people during the provincial meeting held in Juba satisfactorily.