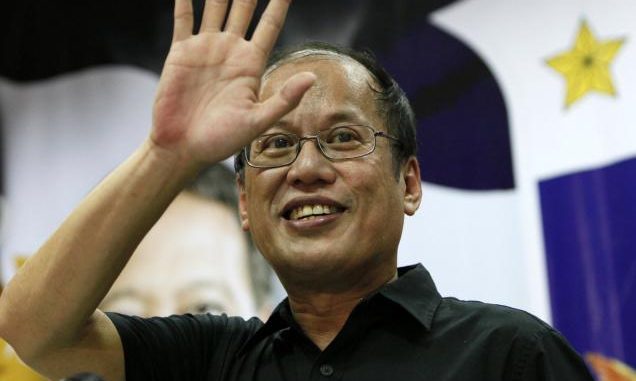 The Liberal Party (LP) will be welcomed by the representatives of the Nationalist People's Coalition (NPC) led by City Mayor Evelio Leonardia and Vice Mayor Thaddeus Sayson on Friday. The senatorial bets are coming to Bacolod to attend the LP women rally at Bacolod Pavilion Resort.

"We are working on a party teamwork as a partnership with the LP. We have informed our supporters for this event," Leonardia said. "We have friends in the UNA. But we are guided by the party teamwork in line with the partnership and coalition of LP and NPC."

Earlier on Saturday, Senator Franklin Drilon announced that Leonardia, Sayson and their vice mayoralty bet Greg Gasataya are the official candidates of the LP-NPC Coalition in Bacolod City. Rumor has it that President Benigno Aquino III might not visit Bacolod City during his visit to the Visayas. Moreover, spokespersons for the Liberal Party and the Nationalist People's Coalition have completely dejected the reports about any misunderstandings between the two parties.

"The party is steadfast in working towards the electoral success of the coalition candidates. The NPC will continue to support the President and his reform agenda till his last day in office," Valenzuela Rep. Rex Gatchalian, NPC spokesperson said.

The President personally campaigns for the LP Coalition Team PNoy bets specifically Juan Edgardo Angara (LDP), Paolo Benigno Aquino IV (LP), Alan Peter Cayetano (NP), Francis Escudero (Independent), Ana Theresia Hontiveros-Baraquel (Akbayan), Loren Legarda (NPC), Ma. Ana Consuelo Madrigal-Valade (LP), Ramon Magsaysay Jr. (LP), Aquilino Martin Pimentel III (PDP-Laban), Grace Poe (Independent), Antonio Trillanes IV (NP), and Cynthia Villar (NP).