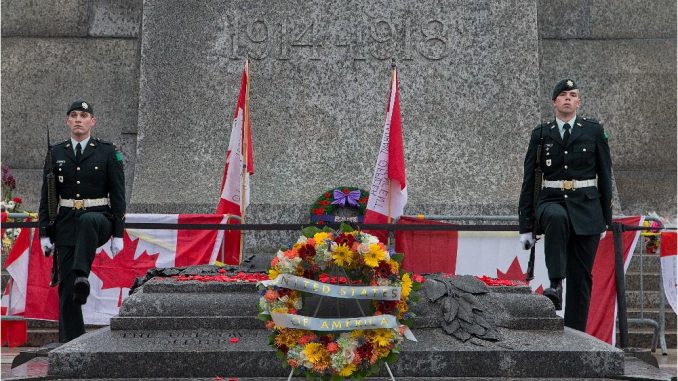 Privacy watchdogs have raised serious concerns over the upcoming legal changes to boost police powers in light of last week's terror attacks as it stressed that these amendments "must be measured and proportionate" in order to preserve Canadian democratic values. A joint statement issued on Wednesday by 15 privacy and information commissioners raised concerns that the new police powers could infringe on civil liberties and privacy rights.

The commissioners, including two federal watchdogs, wrote in the statement that "we acknowledge that security is essential to maintaining our democratic rights. At the same time, the response to such events must be measured and proportionate, and crafted so as to preserve our democratic values." It was highlighted that Ottawa should "adopt an evidence-based approach" over any new laws proposed to beef up law enforcement powers, keeping Canadians informed about the "nature, scope and impact on rights and freedoms" of any new laws or measures in order to ensure "effective oversight" be brought in for any new powers.

The joint statement stressed that "Canadians both expect and are entitled to equal protection for their privacy and access rights and for their security. We must uphold these fundamental rights that lie at the heart of Canada's democracy." The statement has been issued at a time when Canada is preparing to beef up power of police and law enforcement, through three separate measures, to fight terrorism. All three measures raise questions of how far security efforts should infringe on personal liberties.