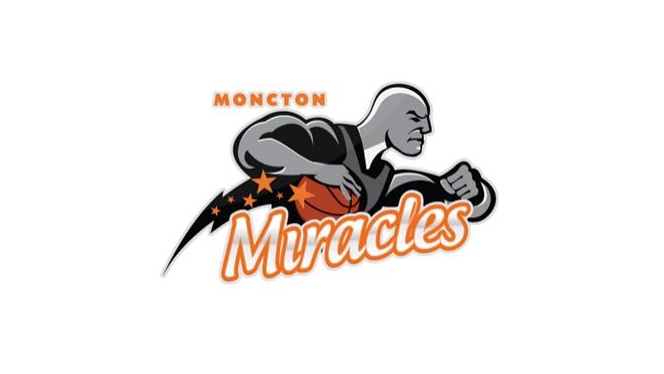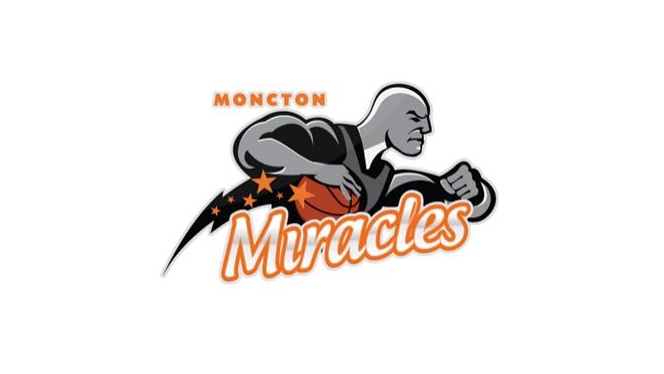 The Moncton Miracles lost to the Quebec Kebs at the Moncton Coliseum with a final score of 96-86.
The first quarter ended with the Miracles having a 28-18 lead that they were unable to hold on to it by the end of the half. At the end of the first half the Kebs had a 42-41 lead which they continued to build on throughout the second half.
Akeem Wright was the top scorer for the Miracles with 21 points. Michael Evans followed with 18 points.
Taylor King led the way for the Kebs with 19 points. Aaron Spears was right behind him with 17 points.
The Miracles play their next game on the road against the Oshawa Power on Thursday, February 9th, 2012. Game time is 7:00pm at the General Motors Centre.