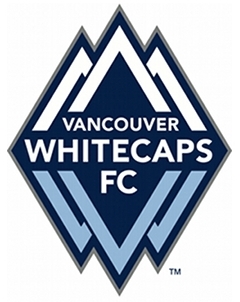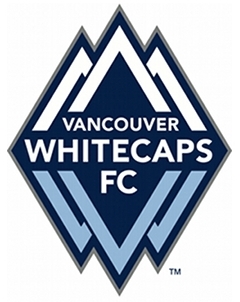 Vancouver Whitecaps FC announced today the acquisition of defender Jordan Harvey from Philadelphia Union in exchange for allocation money. As per Major League Soccer and club policy, terms of the trade were not disclosed. The 27-year-old is expected to be eligible for selection for this Saturday's match versus his former club Colorado Rapids.
"Jordan Harvey is an MLS experienced with strong tackling ability, quickness, and a capacity to push forward into the attack," said Whitecaps FC head coach Tom Soehn. "We look forward to having him join our backline."
A five-year veteran of MLS, Harvey started 16 Union matches for 1,241 minutes of action this season. Originally acquired from Colorado in the 2009 MLS Expansion Draft, the native of Mission Viejo, California, started 45 of his 46 appearances for Philadelphia for a total of 3,861 minutes of action. This included one goal and two assists during his spell with the Pennsylvania-based outfit. The 5-foot-11, 170-pound left fullback was Philadelphia's leader in minutes played in 2010 with 2,613.
In his four seasons with Colorado – who drafted him in the first round (ninth overall) of the 2006 MLS Supplemental Draft – Harvey helped the Rapids claim the MLS Reserve League championship title that year. After making his MLS debut in 2008, Harvey started 42 of his 45 appearances for Colorado for 3,793 minutes of action, registering four assists in the process.
A former member of the United States U-20 national team, Harvey has also played for his country at the U-14, U-16, and U-17 international levels. A college standout at the University of California, Los Angeles (UCLA), Harvey was a member of the 2002 NCAA College Cup championship squad and part of the first class in Bruins history to win four Pac-10 Conference titles.
On Saturday evening, Whitecaps FC return to action when they visit Colorado Rapids at Dick's Sporting Goods Park in Commerce City, Colorado.