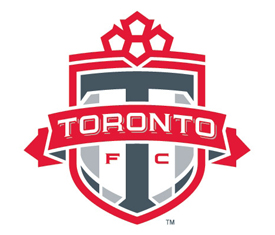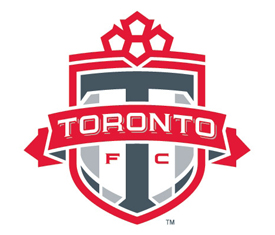 Toronto FC announced Monday that it has acquired midfielder Jackson from FC Dallas in exchange for a conditional second-round pick in the 2015 MLS SuperDraft and allocation money. The trade is pending work permit and receipt of his International Transfer Certificate (ITC).
"As we continue to re-shape the Club's roster this offseason, we are excited to add a highly skilled, dynamic MLS midfielder, who at 25, is about to enter the prime years of his career," said Toronto FC General Manager Tim Bezbatchenko. "Jackson is a highly versatile player who brings with him the experience of nearly 100 MLS regular season and playoff games."
Jackson, 25, recently completed his fourth season in Major League Soccer (MLS), all with FC Dallas. In four seasons with the Hoops, Jackson made a combined 96 appearances, scoring 11 goals and added 13 assists. He started in four playoff matches during FC Dallas' run to the 2010 MLS Cup Final, including the 3-0 victory over LA Galaxy in the Western Conference Final.
Prior to joining FC Dallas and MLS, Jackson began his career with Brazilian club São Paulo FC in 2007. He made his professional debut for the First Team at the Estádio do Maracanã in Rio de Janeiro against Fluminense FC. He was part of the club's 2007 Campeonato Brasileiro Série A title winning side. During his time at Sao Paulo, Jackson went on four separate loan deals with clubs in his native Brazil.
Jackson
Position: Midfielder
Height: 5'9
Weight: 154 lbs.
Birthdate: June 3, 1988
Birth Place: Franca, Brazil
Hometown: Franca, Brazil
Nationality: Brazilian
Last Club: FC Dallas
How Acquired: Trade with FC Dallas on Monday, December 9, 2013
Pronunciation: "Jack-son"