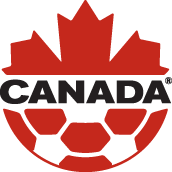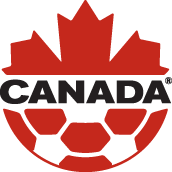 Canada will open its 2011 schedule against host China PR at the Four Nations Women's Tournament in the Yongchuan District of Chongqing, China. Canada, China PR, USA and Sweden are all taking part in the tournament, with six total matches (three per club) to be played from 21-25 January.
The 21 January Canada-China PR match kicks off at 18.35 local (05.35 ET / 02.35 PT). Canada, whose title sponsor is Winners and presenting sponsor is Teck, next faces USA on 23 January and then Sweden on 25 January.
The Canadian team has been in Chongqing for just over a week. This is the same location at which Canada trained last April before a Women's International Friendly match in the Yongchuan District. In 2010, Canada and China PR met twice in official matches, with China PR winning the first match 2:0 at the Olympic Sports Center in April and Canada winning the second match 3:1 at BMO Field in Toronto in September.
Canada enters the 2011 season riding a 10-match undefeated streak dating back to the 3:1 victory over China PR on 30 September 2010. Canada has since won two competitions: the CONCACAF Women's World Cup Qualifier in November and the Torneio Internacional Cidade de São Paulo in December.
Canada is preparing this season for the FIFA Women's World Cup Germany 2011. The 16-team tournament runs 26 June to 17 July in nine cities across Germany. This will be Canada's fifth-consecutive participation in the FIFA Women's World Cup dating back to Sweden 1995. While China PR did not qualify for Germany 2011, both USA and Sweden qualified for this year's big tournament.